THE EVOLUTION OF CAMO IN HIP-HOP
Since the late 80s, camouflage has been a staple in hip hop fashion. From Tupac, to Biggie to Beyonce, this print has been a statement piece for our favorite artists for years but we too can get in on the trend and look just as good.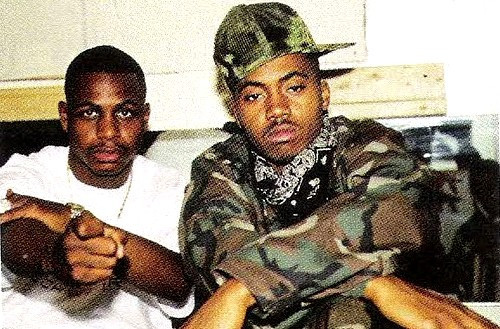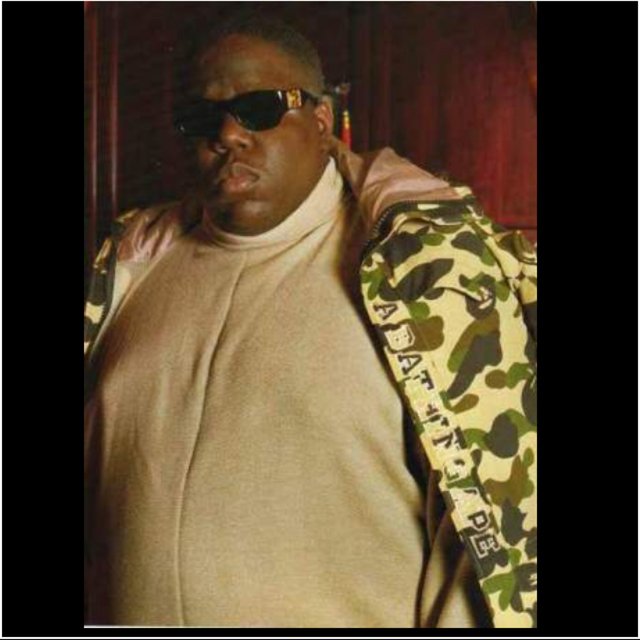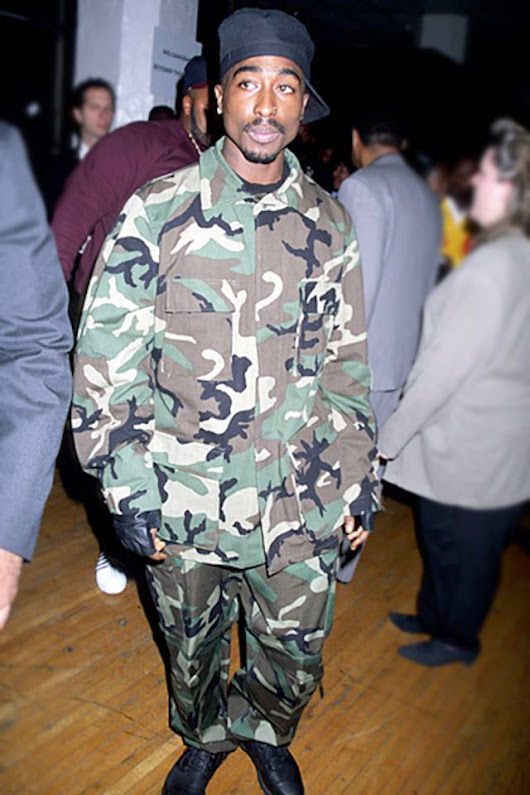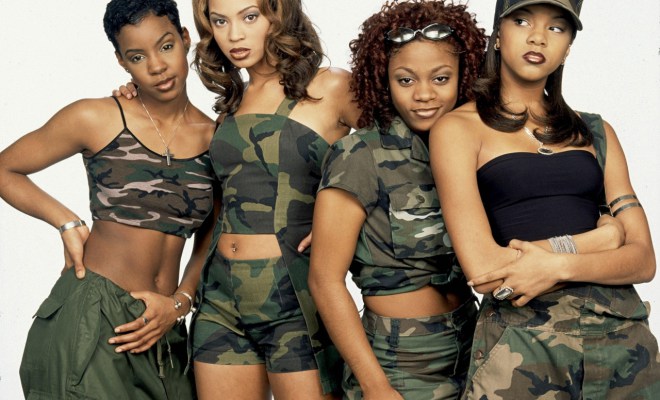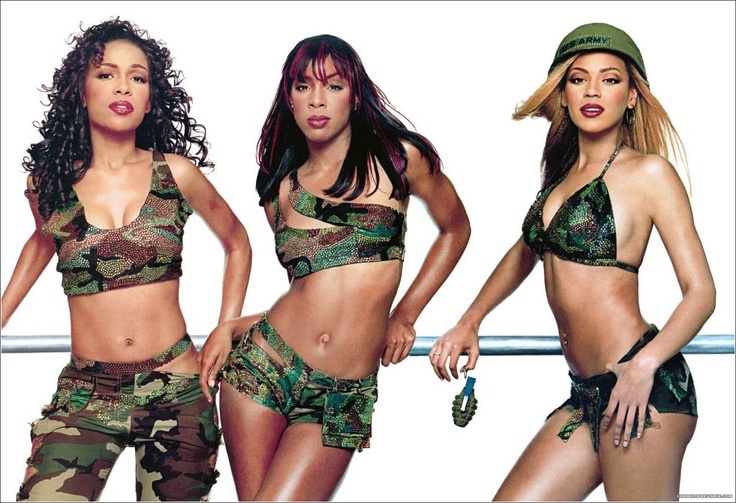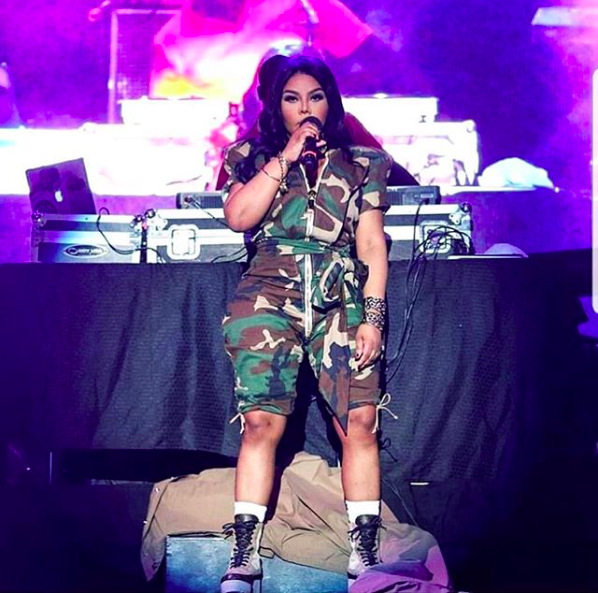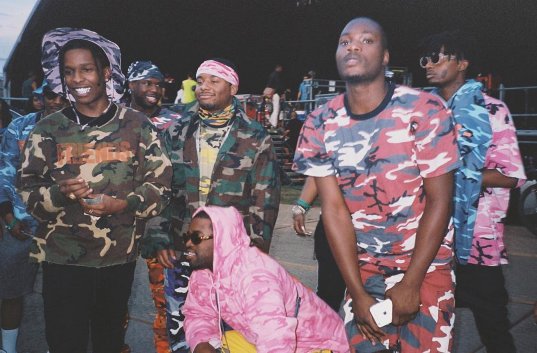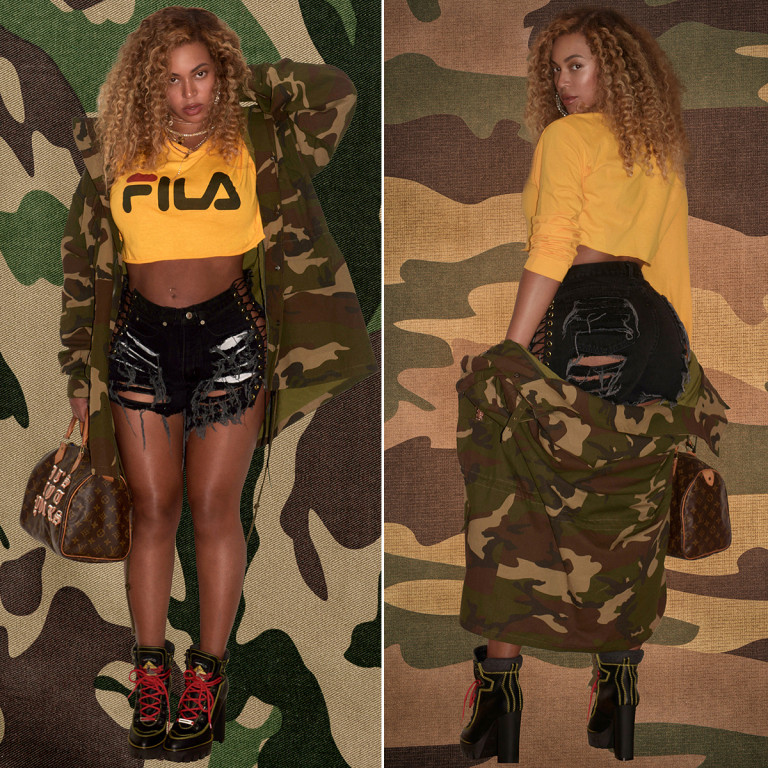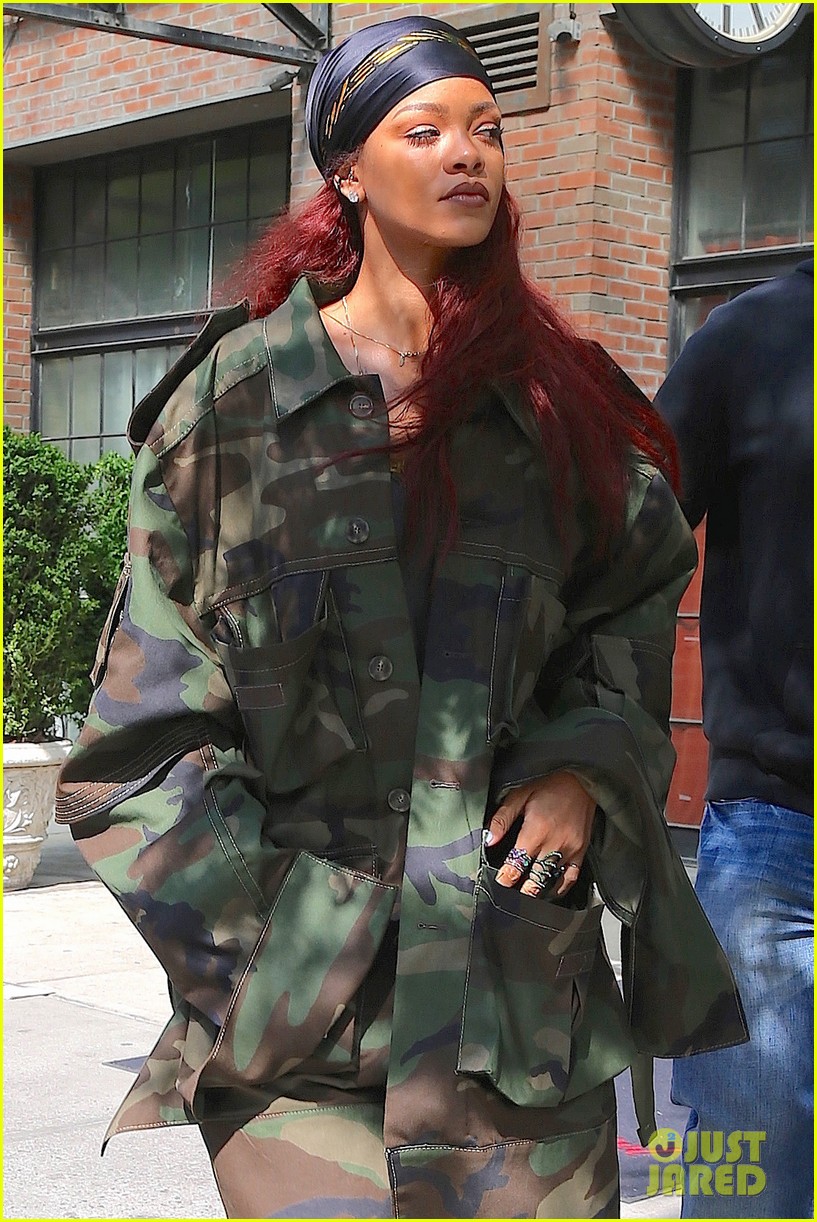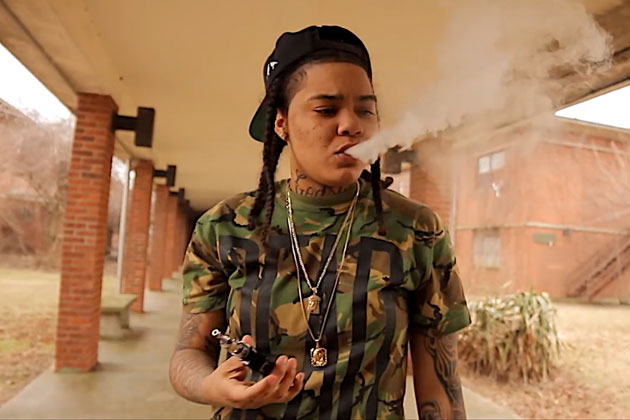 HOW TO WEAR CAMO
This fun unisex trend can be worn so many ways. You can dress it up, make it sexy, make it chic, dress it down, or make it super street, it all depends on the mood you're in. Camouflage print can be found on so many different items from jackets, tee shirts, rompers, hoodies, pants, even bomber jackets in different colors, that you can add it to your look whenever you want.
FOR WOMEN
No matter where you're going, camo can be added to any of your looks. A pair of camo cargo pants with a form fitting top and pointed toe heels can be great for a dinner date or even a concert. A cargo bomber jacket in pink for extra feminine pop can be added to your jeans and tee shirt and sneakers for a casual look. Even an oversized camo hoodie with combat boots and shades can be a sexy street chic look.
FOR MEN
For men, camo is a print that can be worn in multiple settings. A camo jacket with jeans and Tims is an easy go to look for a basketball game, a concert, or just hanging out at your local hangout. Camo cargo biker pants are also making a huge statement. With the comfortable fit, you can add it to your everyday wardrobe while being stylish and staying comfortable
SUGGESTED ITEMS
Here at Hip Hop Closet, we provide an array of hip hop fashion necessities and we are keeping the camo alive through our different items such as our Red or Blue Camouflage Envelope Clutch, Go Moto Camouflage Cargo Pants, Soho Babe Cotton Lightweight Twill Camo Jogger, Camo Pullover Hoodie, Camo "Brooklyn" Snap Back, and Customized Camo Bomber Jacket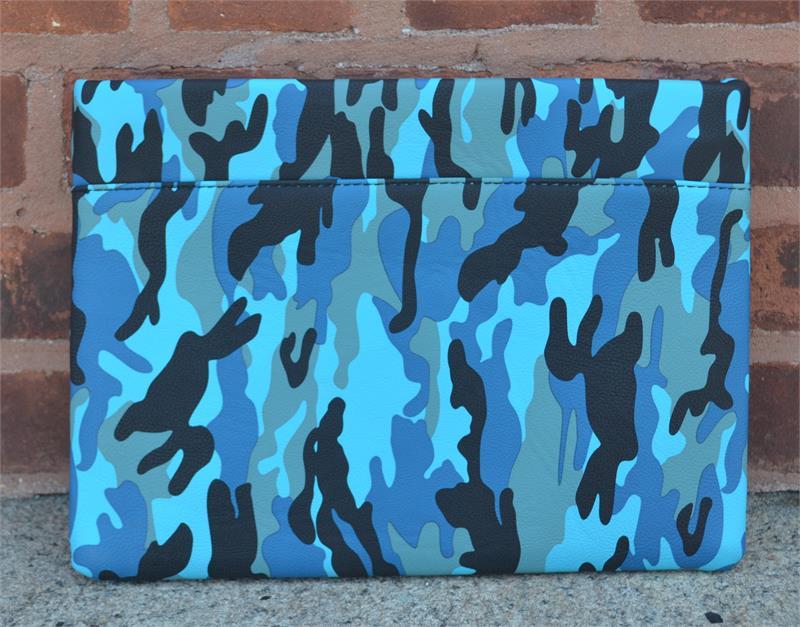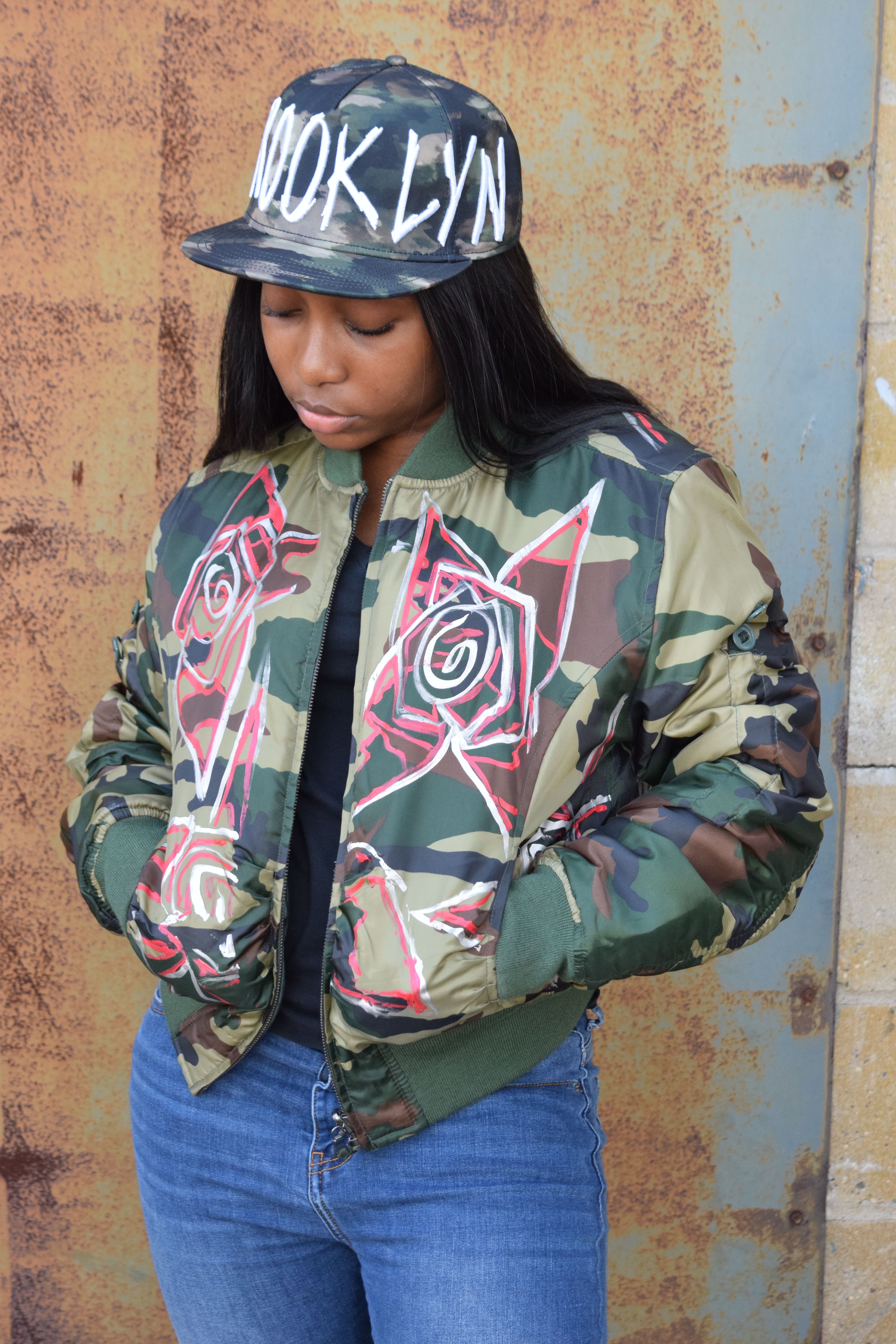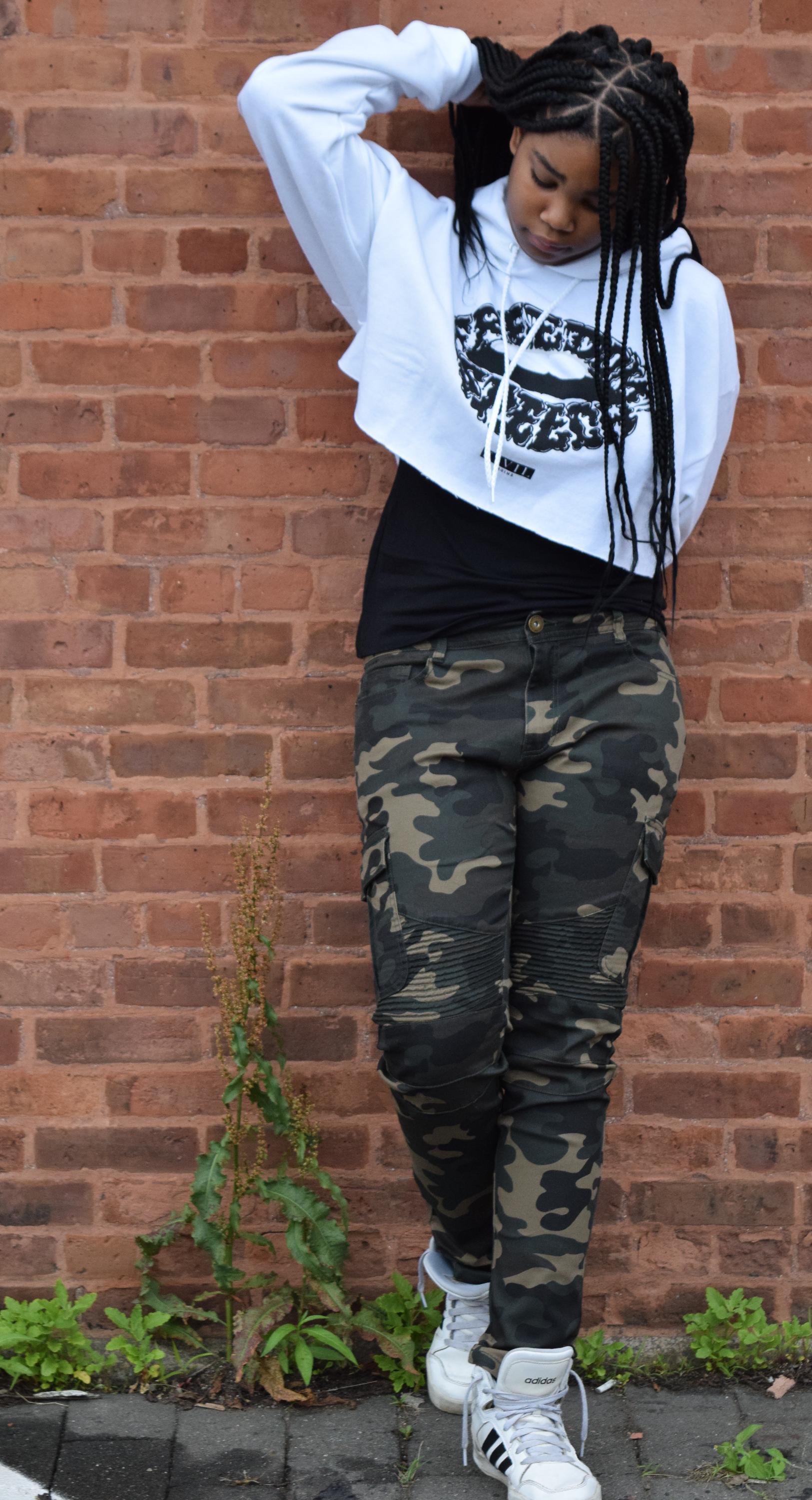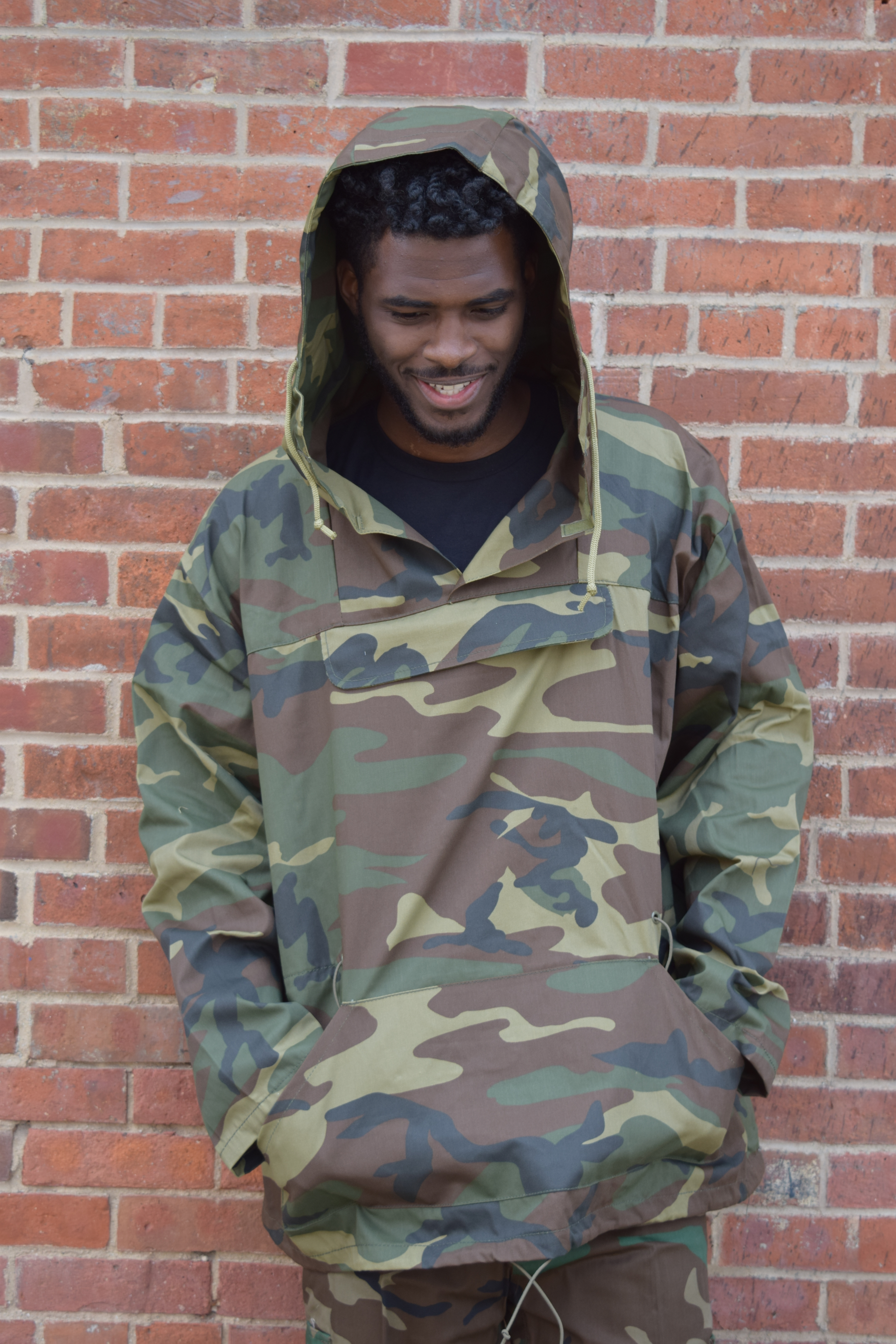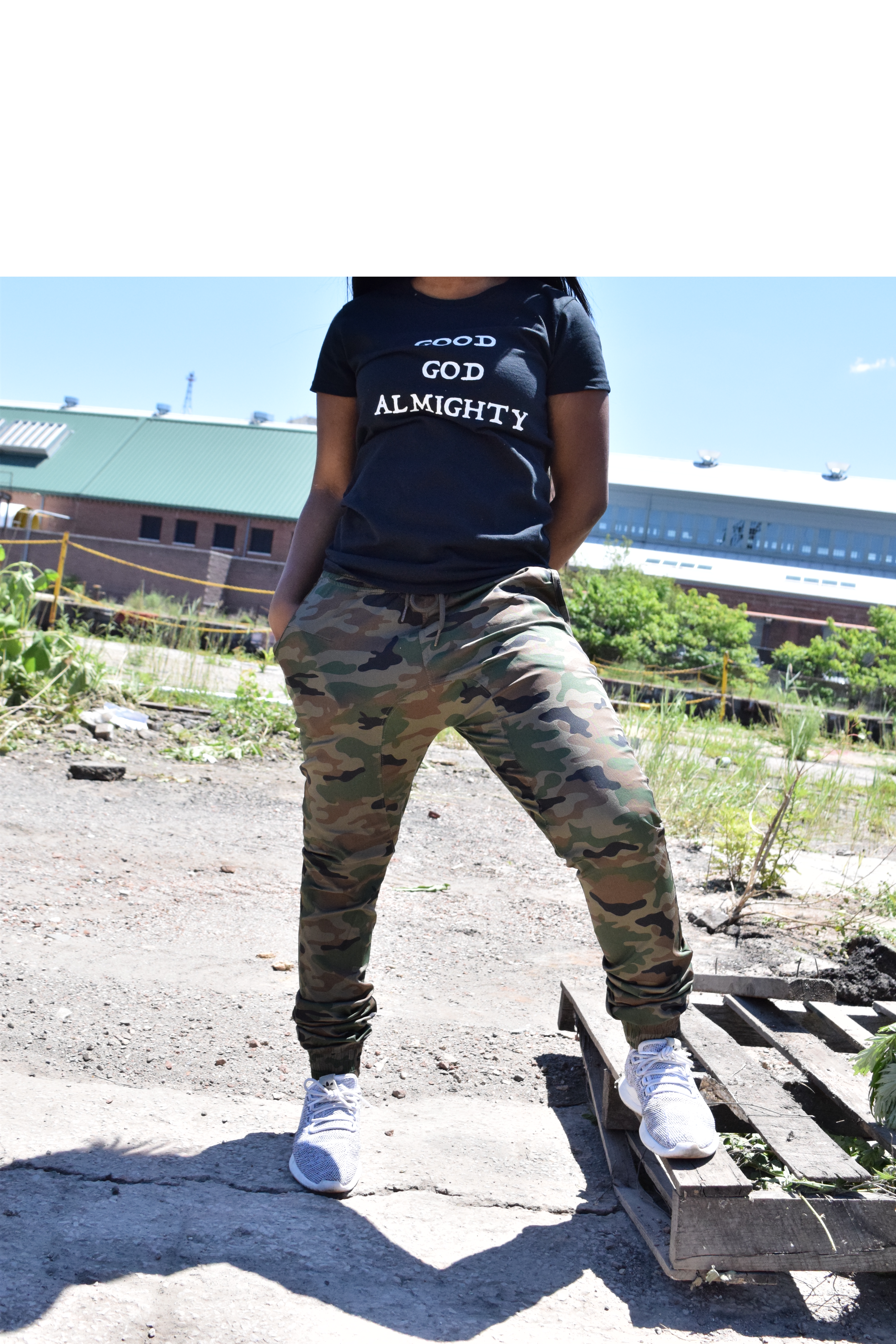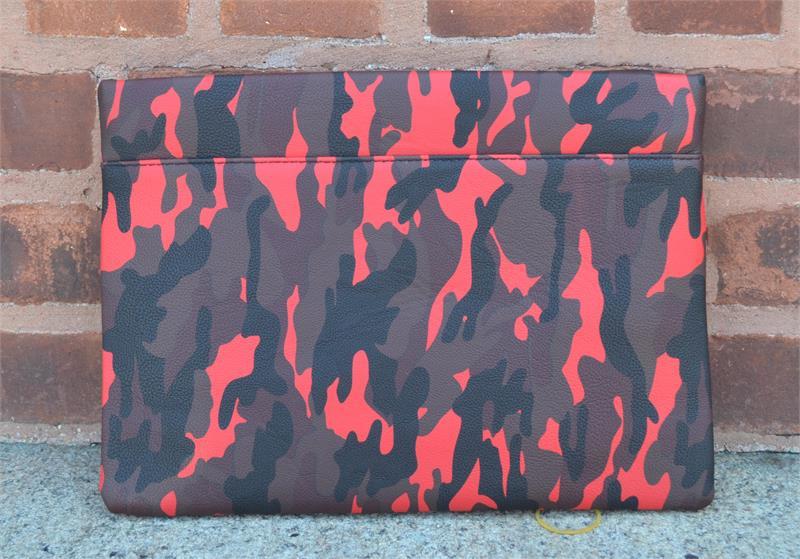 Recent Posts
The hands down must have item for every man's closet is a great denim set. I personally love denim b …

Here we are, the weather is changing and for us and in most parts of America it is warming up. That …

As I sit here on the suite couch, it has dawned on me that the first quarter of 2019 is coming to a …