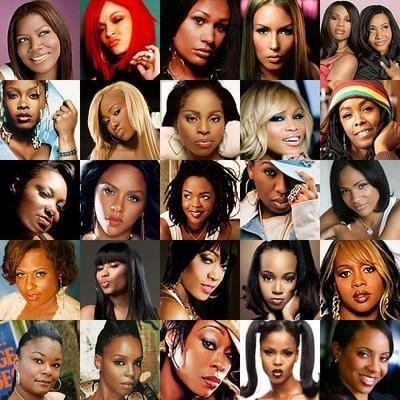 For over 10 years the mainstream hip hop game has been missing a certain kind of flavor, a sound that male rappers will never be able to match. This flavor is the Flair that only female Rappers can provide. In a recent interview with hot 97, the Hip Hop Mogul and entrepreneur Queen Latifah begins to touch on this topic. Specifically how hip hop has been suffering from a lack of ladies getting shine in the rap community. As various outside forces pit women against each other in an attempt to crown only one "Queen Bee" unity amongst female rappers has suffered. This discussion comes about after The Queen was asked how she felt about Remy Ma's decision to bring a handful of female hip hop heavy weights onto the summer jam stage. She was asked if she felt like people would think that all the women that were on stage were there because they had some sort of problem with Nicki Minaj. Yes, the Nicki and Remy beef was huge but why is there a need to choose weather they are #teamNicki or #teamRemy? We never had to choose between Nas and Jay or N.W.A. and Ice Cube not even Kim and Foxy, we just had to crown a winner.
Is there a conspiracy to condition us to feel like there can only be one women on top at any given time? As much as we'd like to believe that women have equal opportunities to make it in the hip hop industry, this reality is simply not true. We are no longer in the late 80s and 90s when media outlets such as the Source and Vibe magazine were unafraid to focus on the diversity and unity of the female rap game, headlining tracks that featured multiple female hip hop monsters such as Lil Kim, EVE, Remy Ma and a host of other Female all stars controlled the airwaves. During this time being a female rapper was something that young woman would aspire to be, not only because of the fame but because these women had a voice and a platform to have their opinions heard and respected. The diversity was amazing.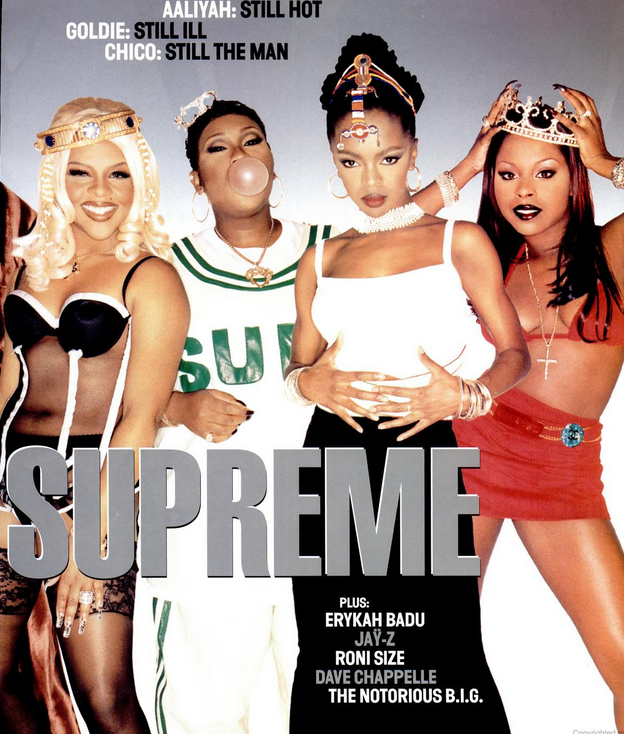 It's clear that in recent years the music industry seems confused on how to market female talent, rather than letting good music speak for itself we are bombarded with over the top imagery and really only one viewpoint. This ideology also suggests that having only "one Queen Bee" is the only formula for fan acceptance. The current culture tends to pit female artists against each other, in an effort to make you feel like you can only be a fan to one and if you are a fan to both you are somehow not loyal. Nicki Minaj came on the scene when there was basically no mainstream representation by women in hip hop. In fact, in the awards world there have been very few female rappers that have even won in the various rap categories, despite their dominance on the charts.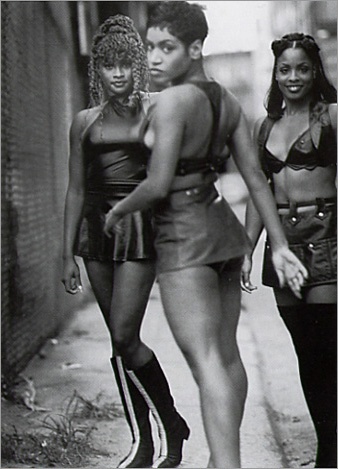 We can't help but notice as Nicki's career evolved more and more emphasis was put on her sexual image and pop like music despite her ability to spit fire with the best of the best (check her verse on Monster and some of her early mix tapes). You cannot deny the obvious influence Lil Kim had on her but instead of the culture and media embracing it, it seemed to be twisted into a discussion of Nicki biting off of Lil Kim. These kinds of toxic attitudes towards female emcees discourage women who are making music to collaborate and recreate that sense of unity that has been lost in the game.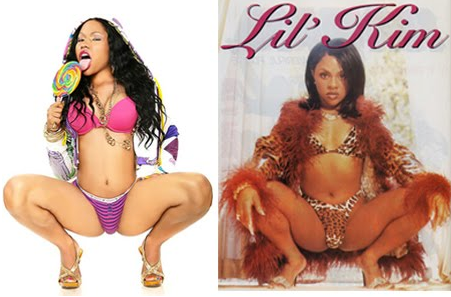 It makes us wonder if female MC's who are not over sexualized will be accepted into the industry and recognized as great MC's. A prime example of this would be how Lauryn Hill was represented as a member of the Fugees before beginning her solo career. While it was clear that her talent was unmatched and she constantly challenged pressures of women's sexuality and pressures of media conformity, during most of her interviews with the Fugees, she was often belittled and was continuously asked superficial questions about fashion and her appearance, while the men of the group were asked their opinions on politics and the music industry.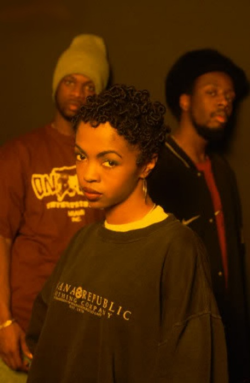 It was even taken to the point where when she was asked more serious important questions, she was often edited down having her main points ignored. Luckily enough Lauryn could express her feelings about her under representation on her own album, which became a historical masterpiece. But since then this type of diversity among the female rap community has been pretty much shunned.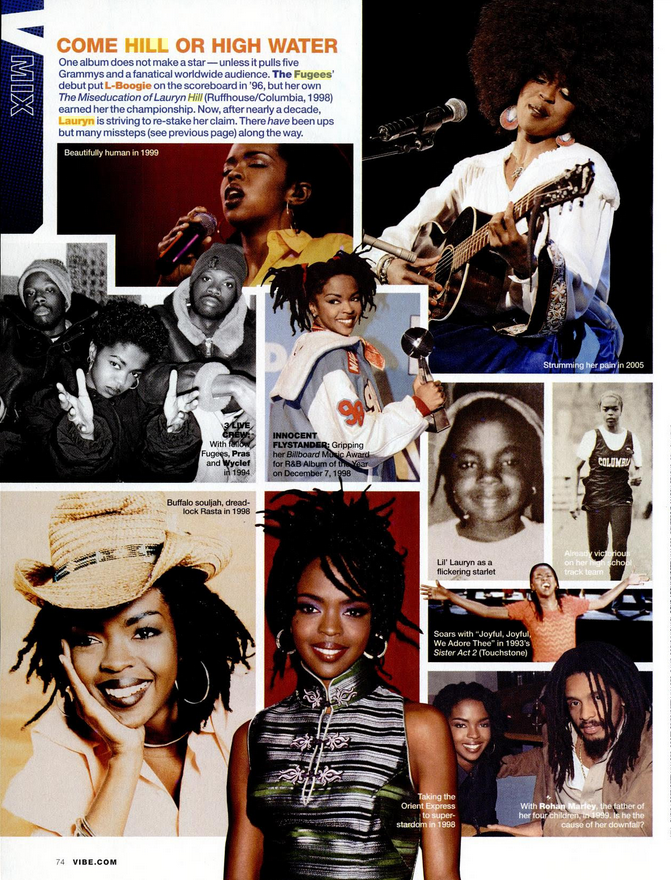 However, the industry isn't all-bad, a few years back Oxygen changed the game by debuting a reality show that completely challenges everything we've come to understand about women in the hip hop industry. The television show entitled "Sisterhood of Hip Hop" shows viewers a much more realistic representation of the female MC. It showcases the pure passion that women have for the music. The cast members of the show are eager and willing to empower one another, as well as collaborate on tracks to make chart-topping hits. Also, 2017 seems to be the beginning of a turn, Missy released a remix to I'm Better featuring Eve, Lil Kim and Trina and Remy Ma continues to lead the charge collaborating and performing with newcomers and industry veterans. But have to admit we are still waiting for those empowering lyrics that we were blessed with on "U.N.I.T.Y" and"Miseducation of Lauryn Hill".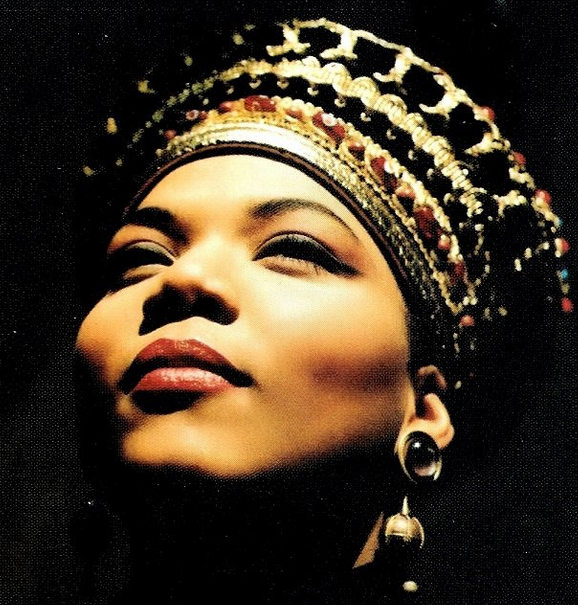 Recent Posts
Recently, a customer called concerned because he saw a "bad" review about us online. I asked him whe …

Alright it's that time of the year again and you know how it goes down. We eat waaaaayyyyy too much! …

On Saturday October 5th, Datwon Thomas Editor in Chief of Vibe Magazine sat with Hip Hop artist Vars …