Description
Brown Pilot Sheepskin with Fox Collar. This item is made to order.
- Two ways to order
- Enter your height, weight and waist size at checkout.
- Measure yourself according to chart the bottom of the page .
- 100% Genuine Sheepskin
- Genuine Fox Collar
- Custom Made to order
- Please allow 2-3 weeks for delivery
- Order your standard size and then enter your measurements on the order form.
- Use sizing chart below as a guide
- If you would like to customize your colors in any way please call 718-624-3015 and speak to a representative.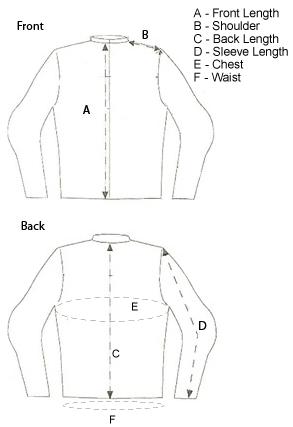 View All
Close
1 Review
Brown Pilot Sheepskin With Fox/hooded Collar

This coat it amazing,,it looks and feel luxurious ,the sheepskin is soft and warm,, the elegant fur accent collar set it apart.. if you choose this coat you will be well pleased..
View All
Close