Activism is hands down the most powerful way to bring forth change to a society. So often, activism shows up in the most creative ways and allows people to constantly rep for what they believe in. Something as simple as a dainty Vote necklace worn by Michelle Obama inspired millions to amplify their voices by using the right to vote.
Jewelry is often used as a form of expression and solidarity. It is a quick way to show a person what you represent. Hip Hop is all about creative expression and bringing awareness to circumstances in the community. In the 80s and 90s many rappers, including Afrika Bambaata of the Universal Zulu Nation, A Tribe Called Quest, De La Soul, and Brand Nubians created music based on unity, liberating, educating and uplifting the community. Specifically the leather African medallion was a statement jewelry piece for Hip Hop fans.
Fast forward to 2021 with so many issues affecting our community and the need for people to express themselves and connect with like minded people there have been several jewelry pieces that have made prolific statements.
So let's talk about jewelry! Accessories are a great way to express yourself and make a social-political statement. HipHopCloset.com has some dope inexpensive jewelry to help you make that statement!
Here are a few of our favorite choices

BLACK AF

14K Gold Plated Black Excellence Chain
The statement "Black Excellence," is a mindset and action that encourages and praises black individuals for their hard work and achievements. It is meant to destroy harmful stereotypes by highlighting the amazing accomplishments that have come from individuals of African descent. Wearing this chain shows your commitment to black excellence as a continuous action that helps progress the black community and the future generations of black people. This chain is a great piece that helps remind you and everyone in your community to keep striving and lifting each other up with an infectious mindset and a unified attitude.
Pearl Passion

In 2021, Pearls became the leader of the pack with everyone showing their solidarity for the first African American and Women to take the office of the Vice President of the United States. Just check out the hashtag on IG #chucksandpearls which alone boasts over 42K posts.
Pearls are nothing new to Hip Hop fashion Gurus, Pharell can be found rocking a dope string back in 2014 to the Iheart Radio Music Awards. Followed by Gucci Mane in 2018 to the BET Awards.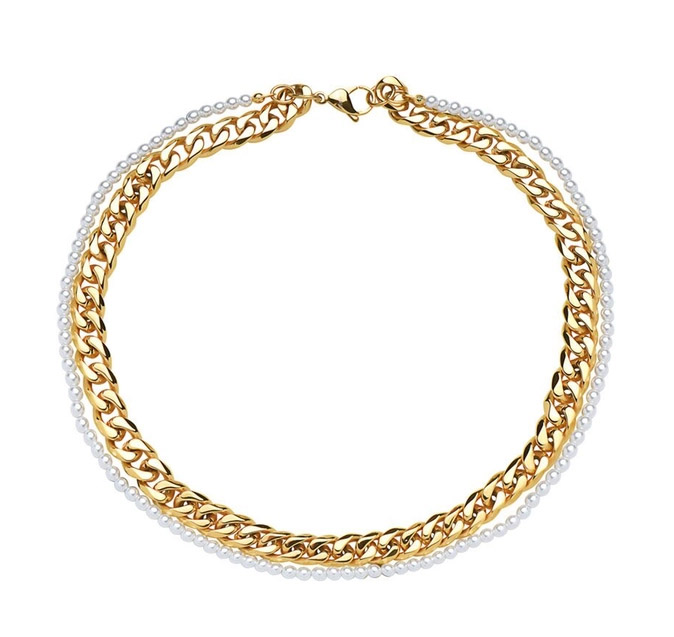 BLACK IS KING
Gold and Black Nefertiti Necklace and Earring Set

Many black artists including Beyonce use fashion to represent African culture. In her film, "Black is King," Beyonce featured many fashion pieces from various black designers including a friend of Hip Hop Closet Lorraine West. Show your appreciation for African heritage and culture is with this great Nefertiti set! Nefertiti was a black Egyptian Queen, and her image symbolizes feminine beauty and power. The gold pops so nicely off the black enamel on these earrings and will surely turn heads and open up conversation on the amazing and rich history of Africa.
THE CONTINENT OF CREATION
Africa is the 2nd largest continent in the world and is home to 54 countries. It is considered the richest continent in the world, in terms of its natural and mineral resources. It has approximately 30 percent of the earth's remaining mineral resources.There is currently a great debate happening among scientists that claim the origins of the modern human all come from Botswana, a country in Africa. This anklet is the perfect accessory to spark that conversation and show your unity to Africa.
We understand that not everything is about activism and we have over 200 pieces of affordable unique earrings, bracelets, necklaces and rings to compliment any outfit. Many of which are made in the US.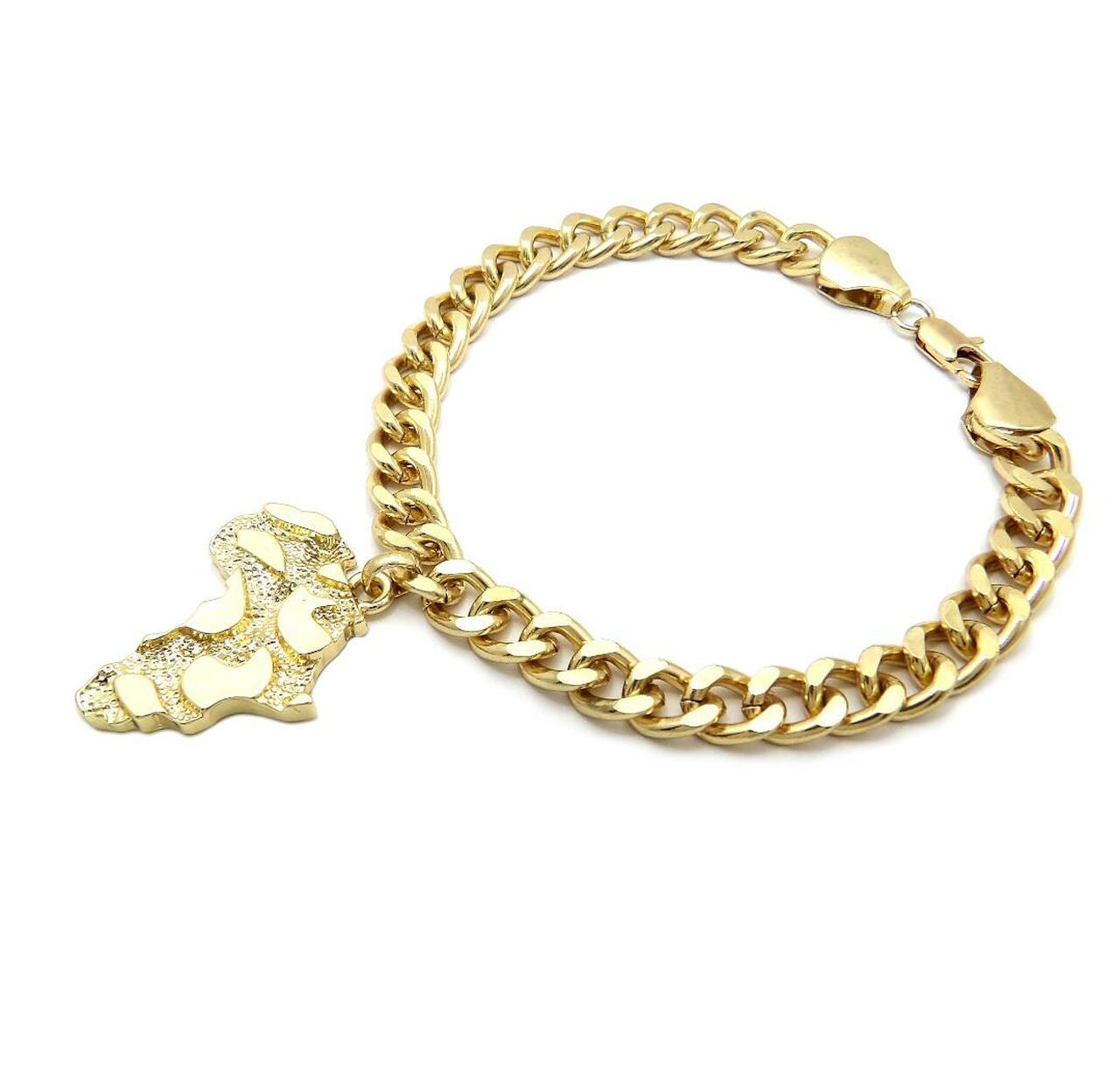 Popular Earrings


Trending Bracelets
Recent Posts
Are you planning a game night soon or hosting for the holidays? If you are looking for the perfect g …

Sneakers are a major part of hip hop culture. The subject of countless bars and punchlines, sneakers …

Activism is hands down the most powerful way to bring forth change to a society. So often, activism …