How To Choose The Right Jewelry for The Right Occassion
No outfit is complete without the right accessories, no matter where you're going or what you're doing. Hip Hop Closet's jewelry collection covers all jewelry from earrings, necklaces, bracelets, rings and even body chains. We have just the jewelry you'll need for that girls/guys night out, the Sunday brunch you may be attending after church or just everyday casual life. The key is to find the perfect piece for any occasion. Here's Hip Hop Closet's guide to finding the right jewelry for your everyday life.
Motivational Pieces
Everyone should start their day motivated and inspired. With this thing called life, obstacles are thrown all the time no matter who you are. These motivational pieces will have you reminded of all your blessings and inspire you on a daily basis.
"WITH GOD all things are POSSIBLE Matthew 19:26" Gold Bracelet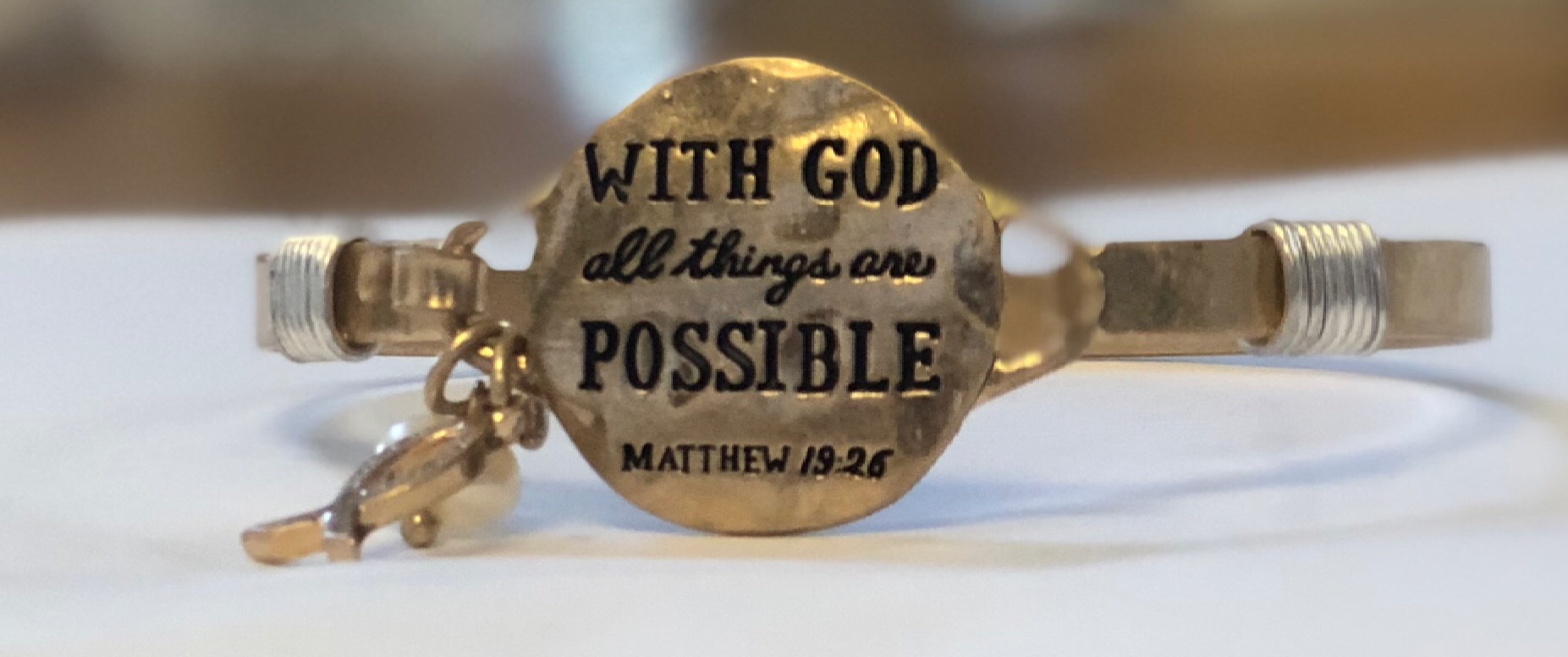 "I can do all things through Him who strengthens me" Gold Bracelet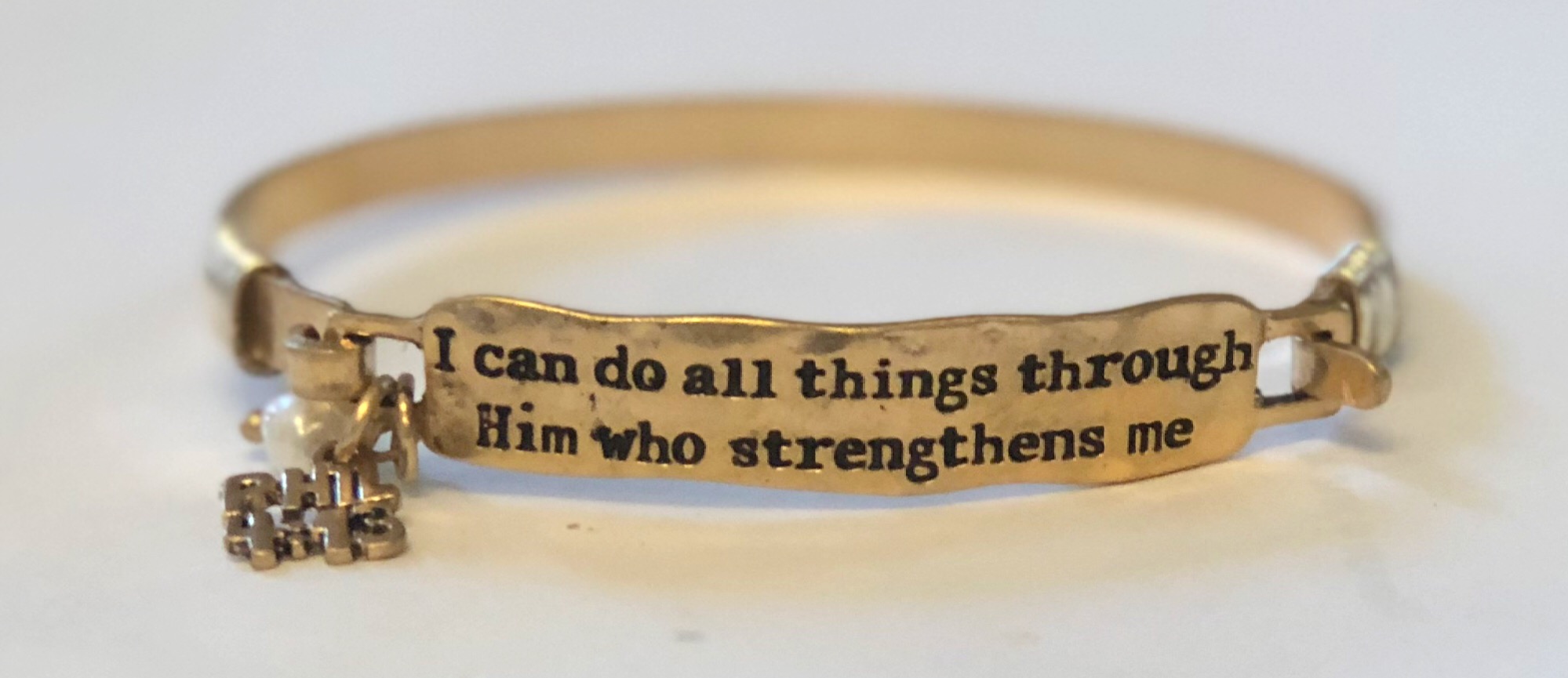 Black studded Cross Earrings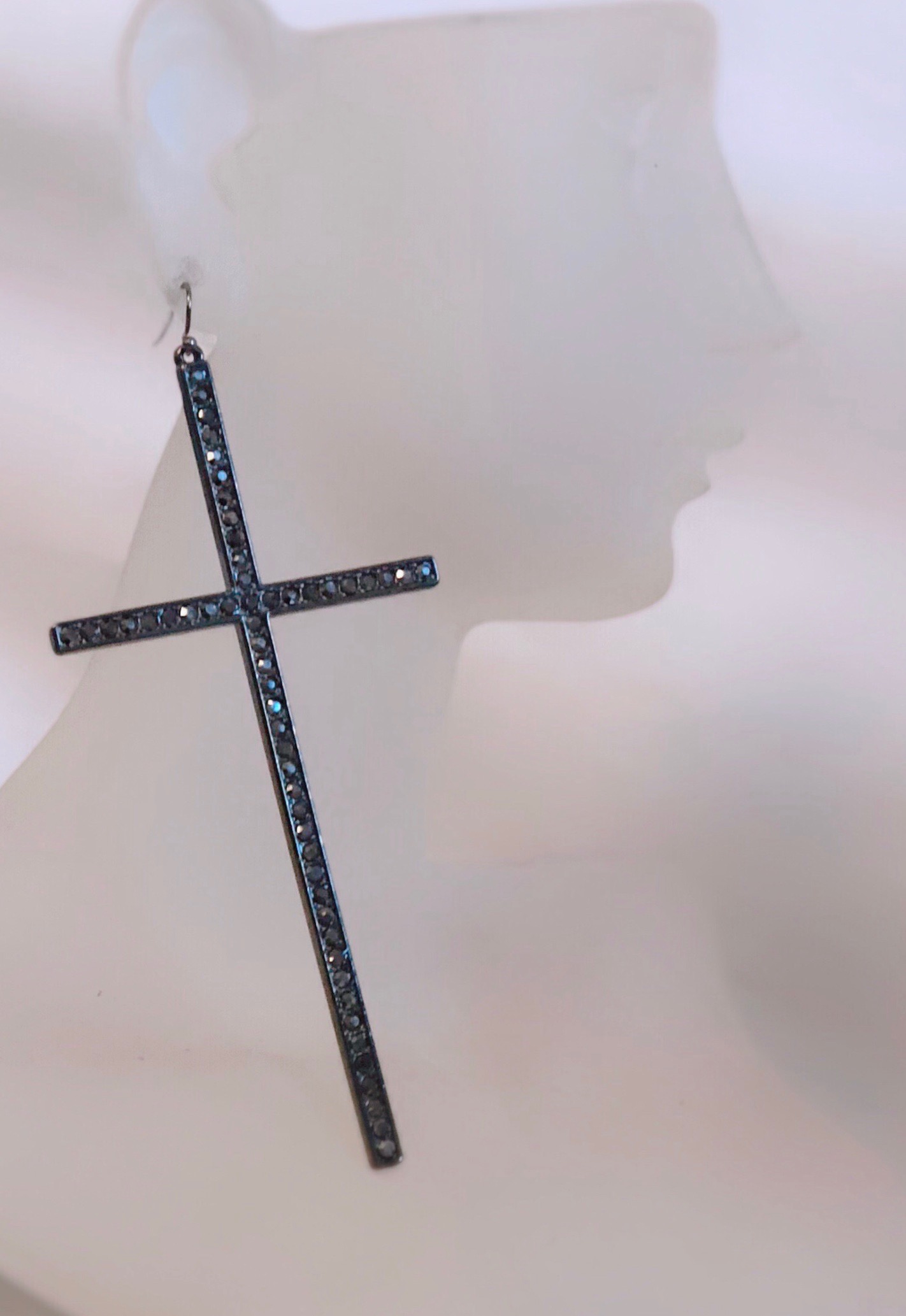 Hoops
Everyone loves a cute big hoop earring. It is the perfect accessory because it can be worn in several settings. If you're going to an 80's themed party, brunch, clubbing, or just want to add extra flare to your look hoops are the way to go. Hip Hop Closet has a collection of multiple colored bamboo earrings from peach to gold to nudes, that will be a perfect add on to all of your looks.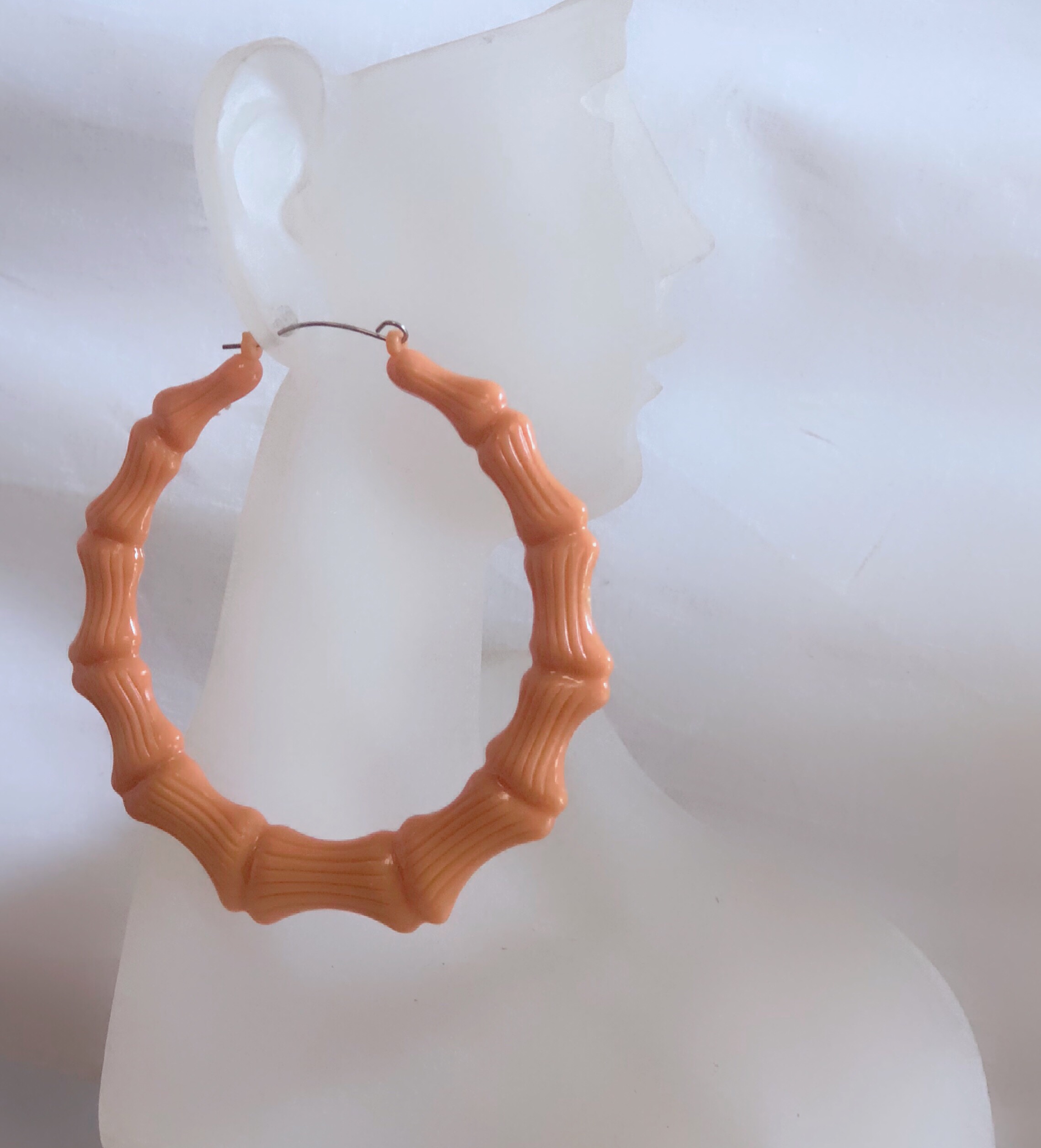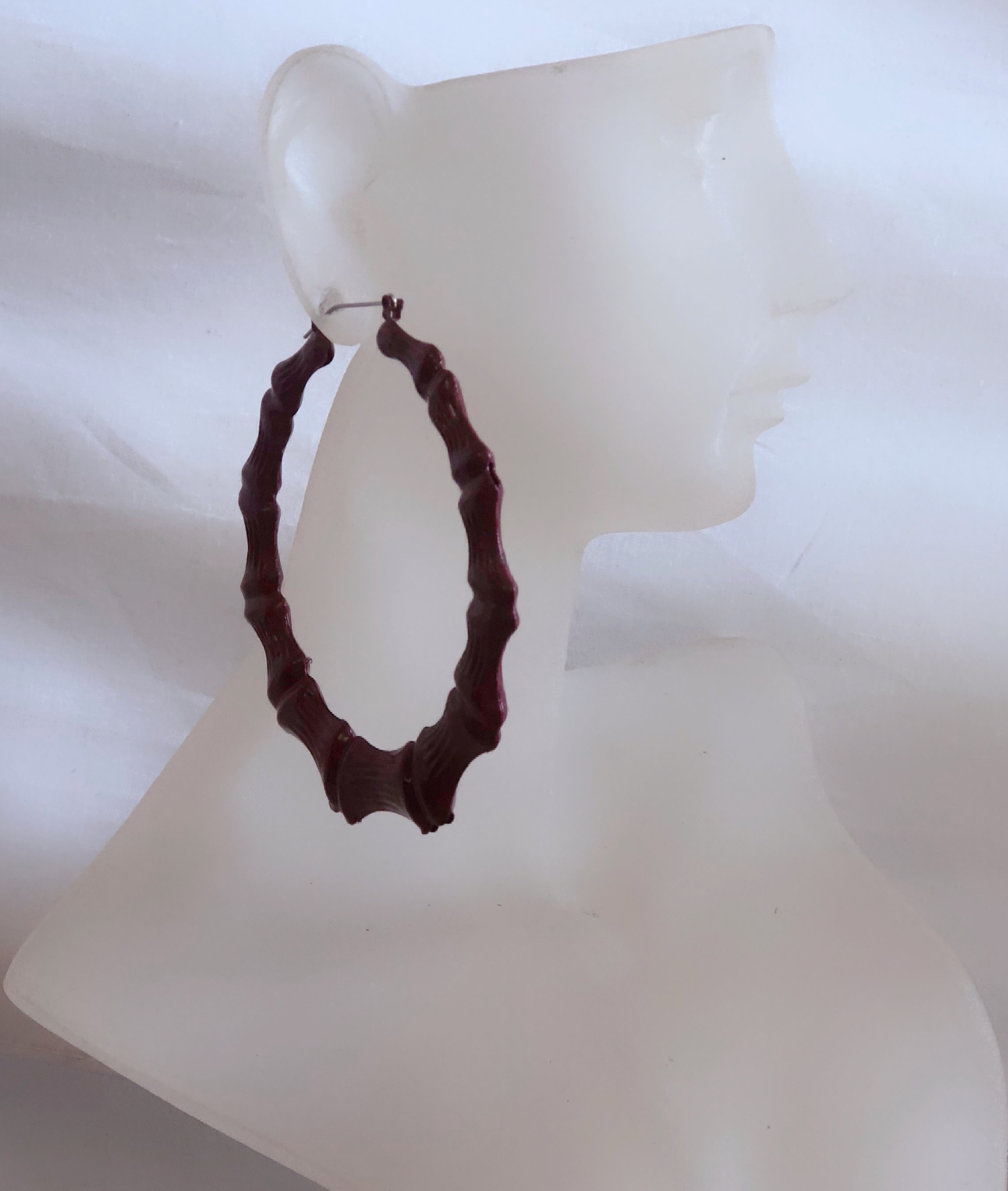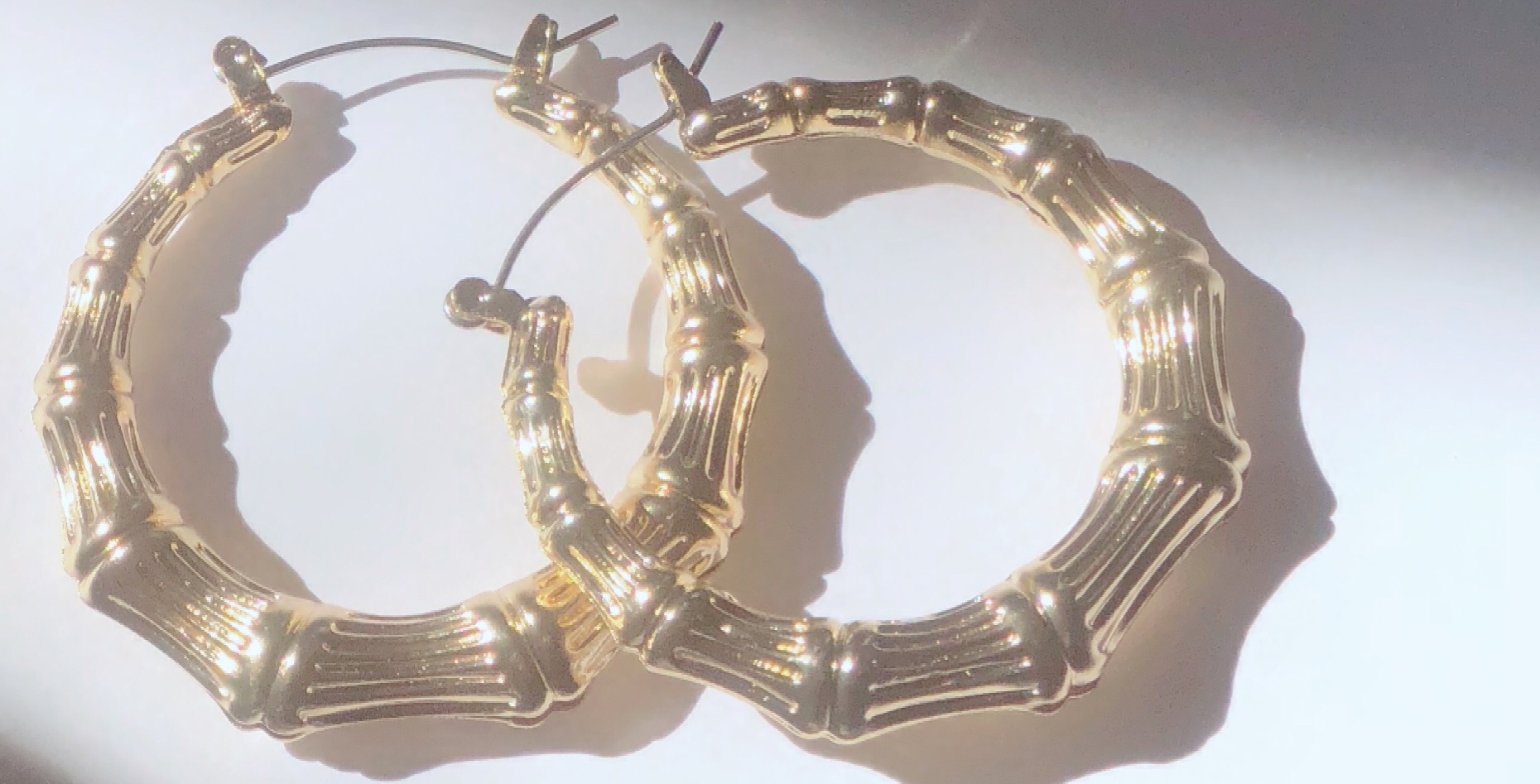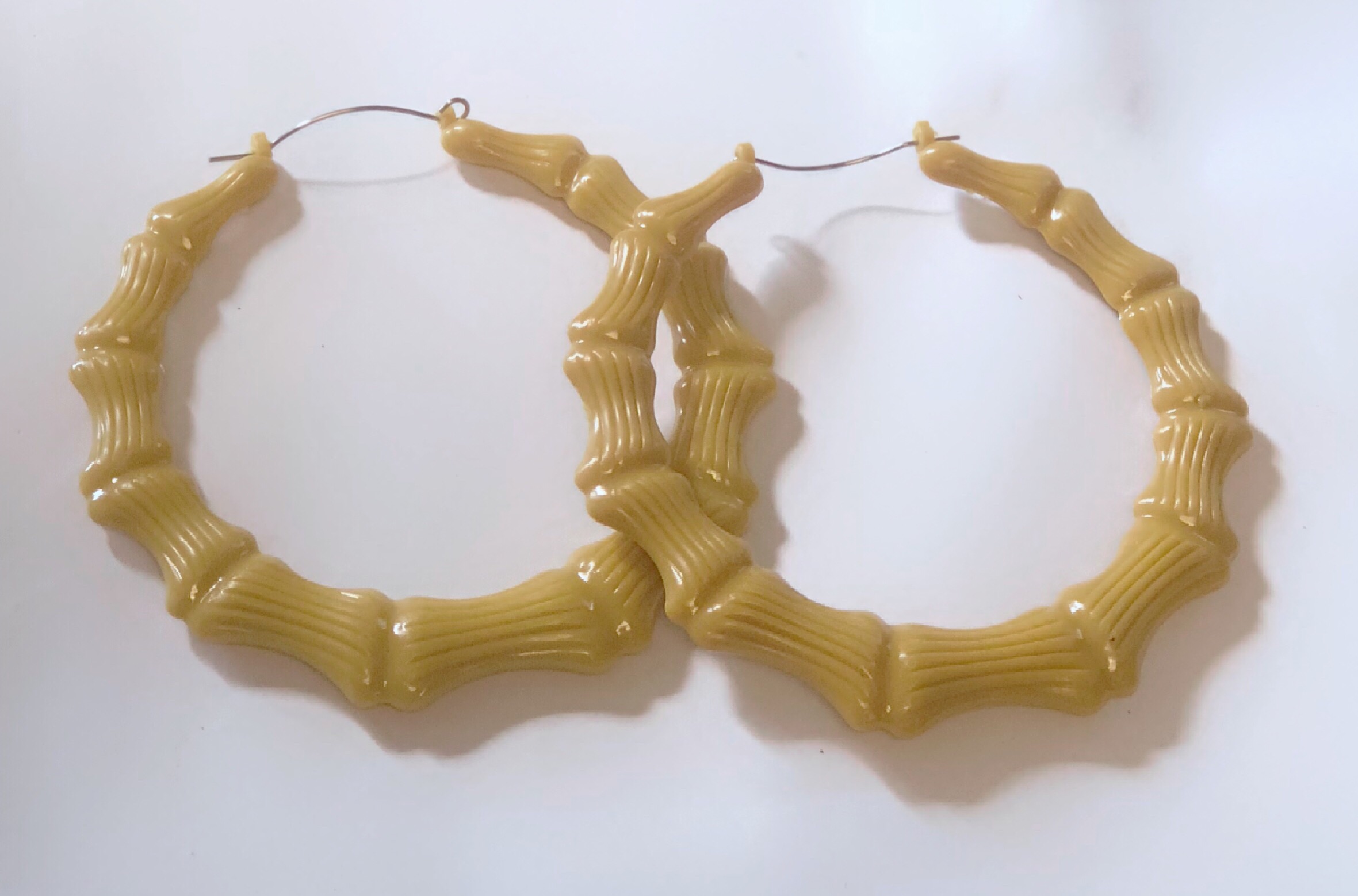 Bold Earrings
Bold earrings have always been in high demand because everyone loves standout accessories. You also can never go wrong with a bold earring no matter the occasion. From the office to brunch to church a bold statement earring can be added to your look and make it POP!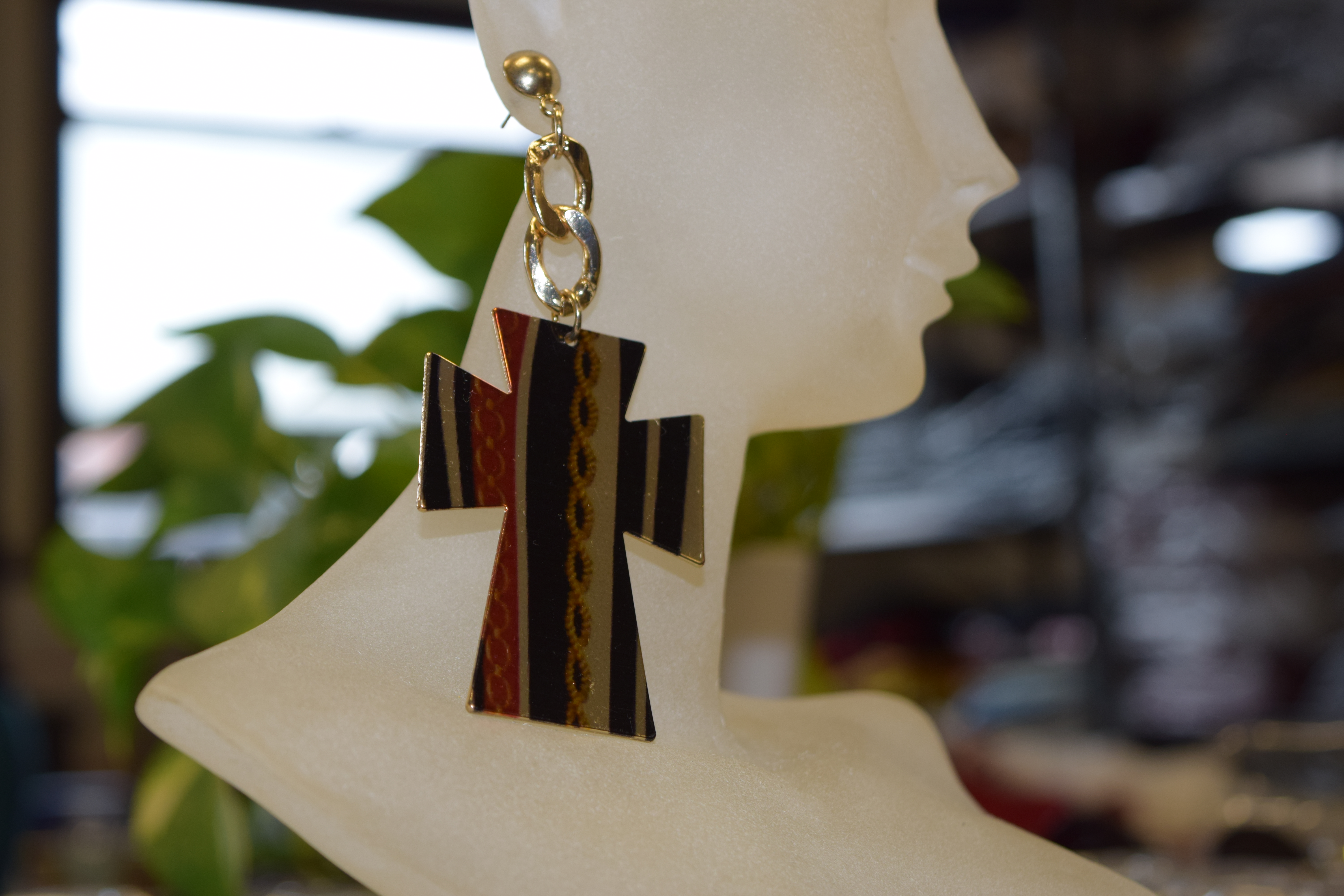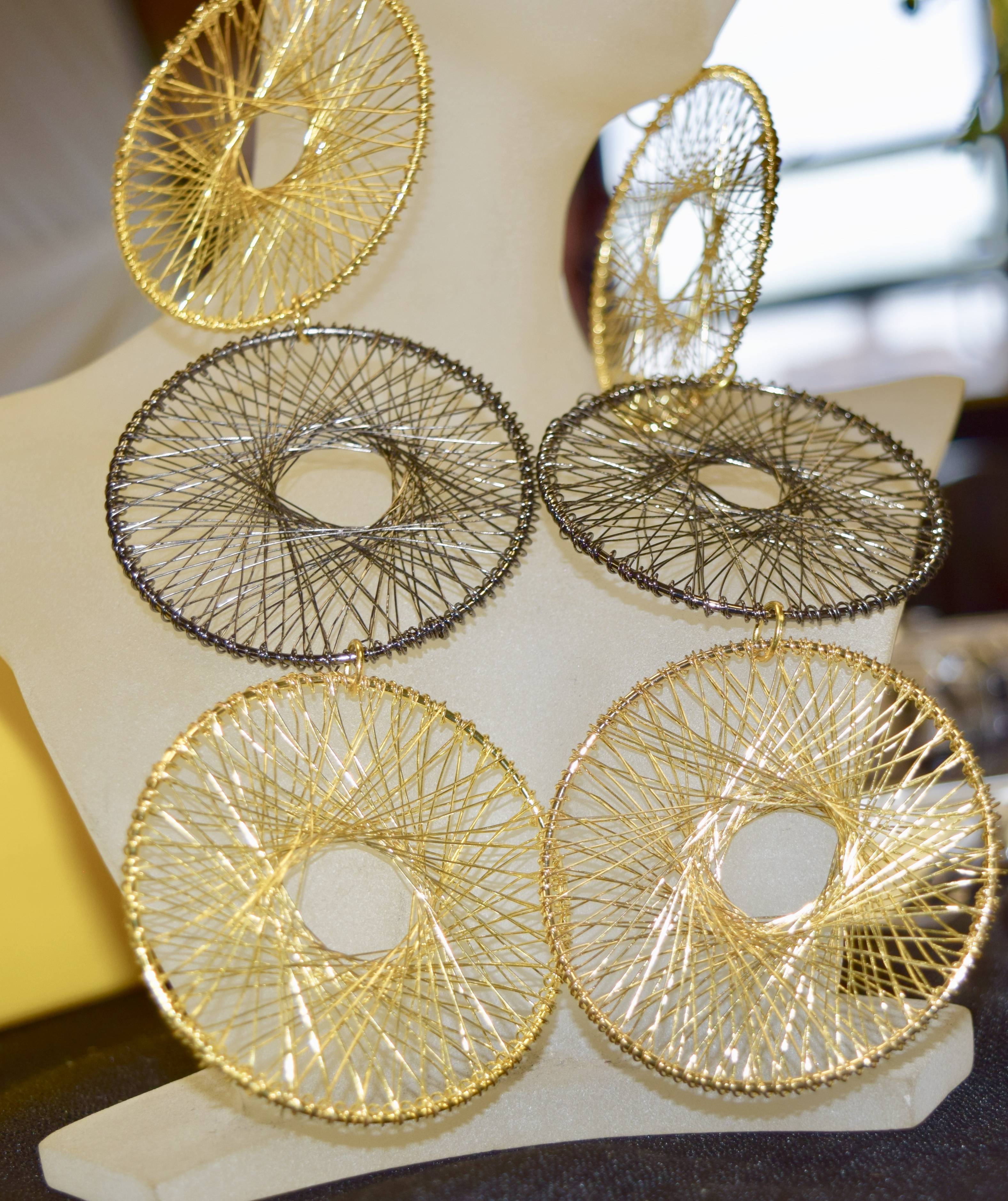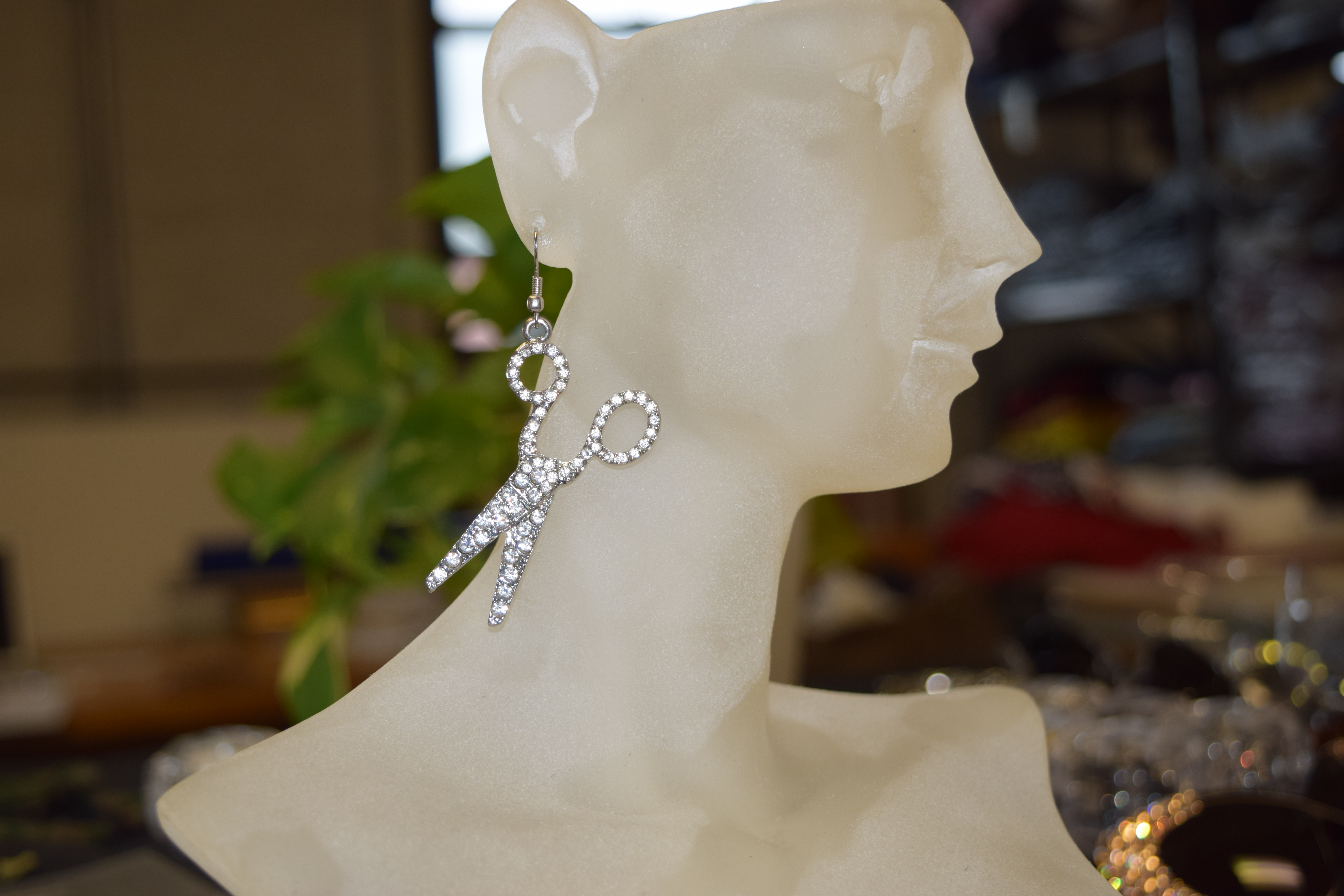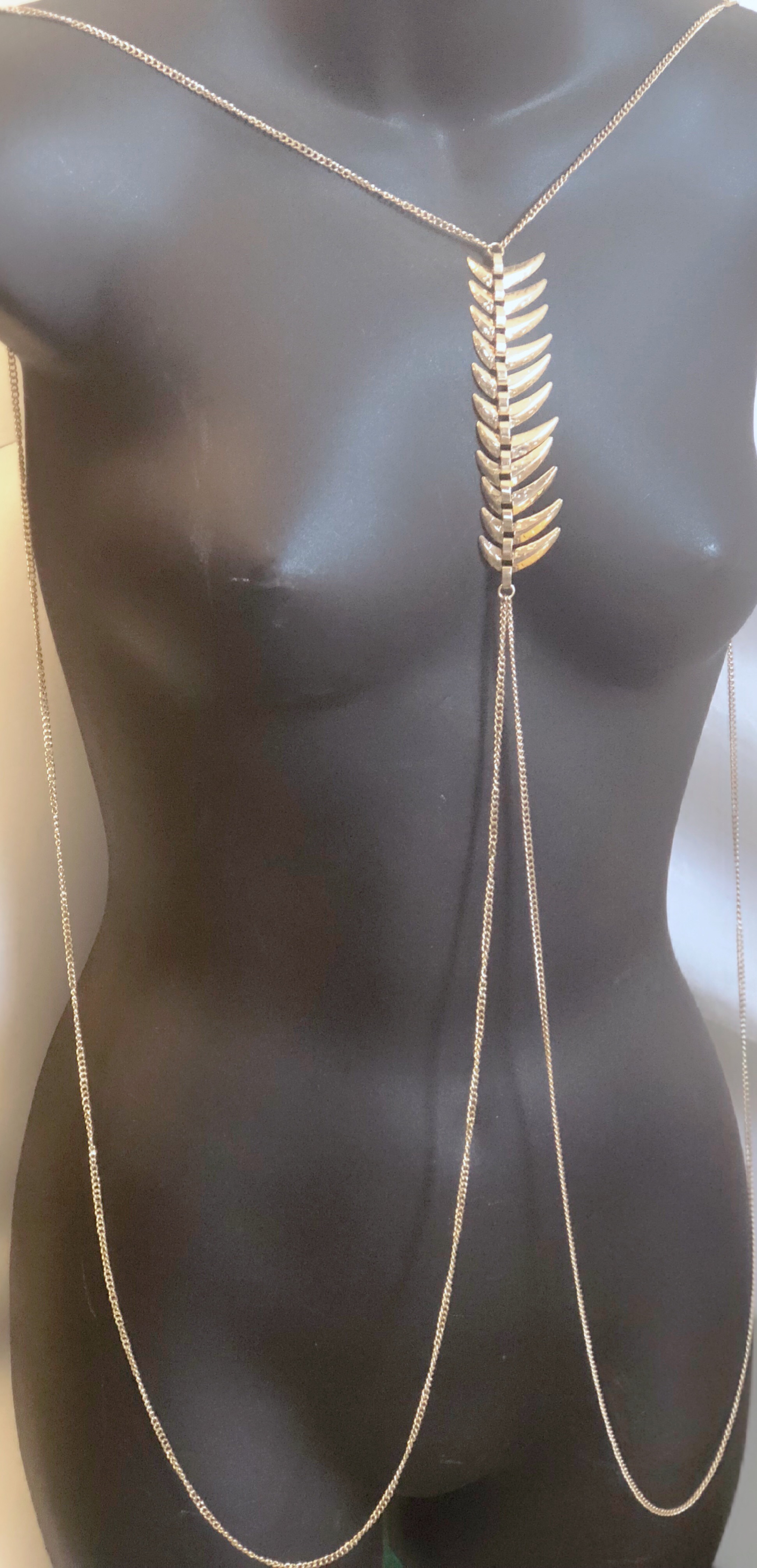 Body Chains
If you're looking for the perfect piece of jewelry to add to your bikini, bralette top, a casual tank top, or even a suit (YES A SUIT) a body chain is the way to go. A body chain is such a versatile piece and can make any of your looks stand out. Worn under a suit or crop top or over your bikini, your body chain will compliment your look while you steal the scene.
Necklaces/ Chains
Necklaces are a necessity. A neck with no jewelry can feel naked and no one wants that. Picking the perfect necklace or chain all depends on the occasion and also your neck size. If you would consider yourself to have a longer neck than average, your go to piece should be a necklace that ends around your collar bone. A chunky statement necklace that ends at the collar bone can also take some length away from your neck as well. A longer necklace can make your neck look even longer. These bold Hip Hop Closet unisex necklaces/ chains make statements when entering a room and can flatter all neck types.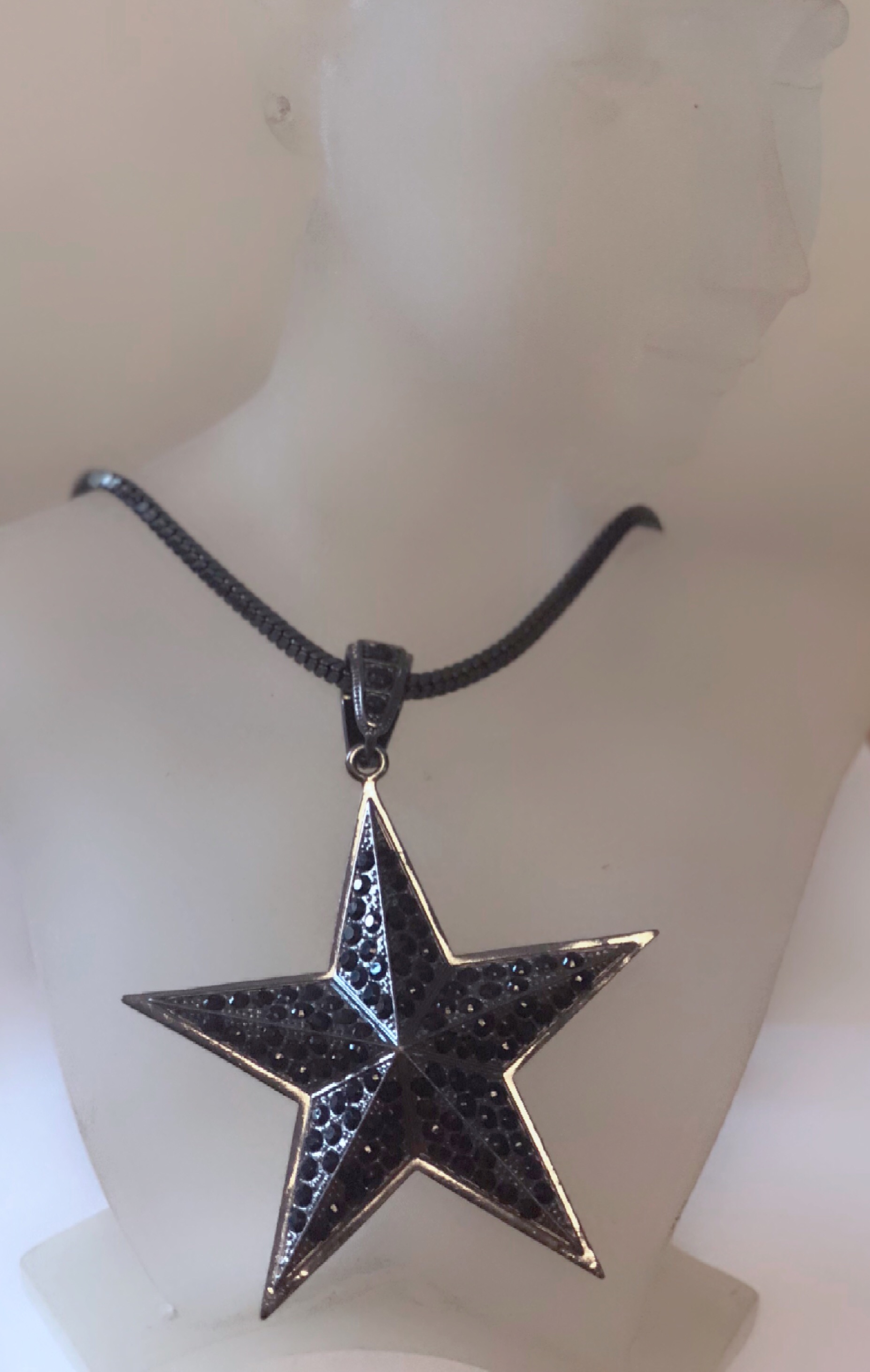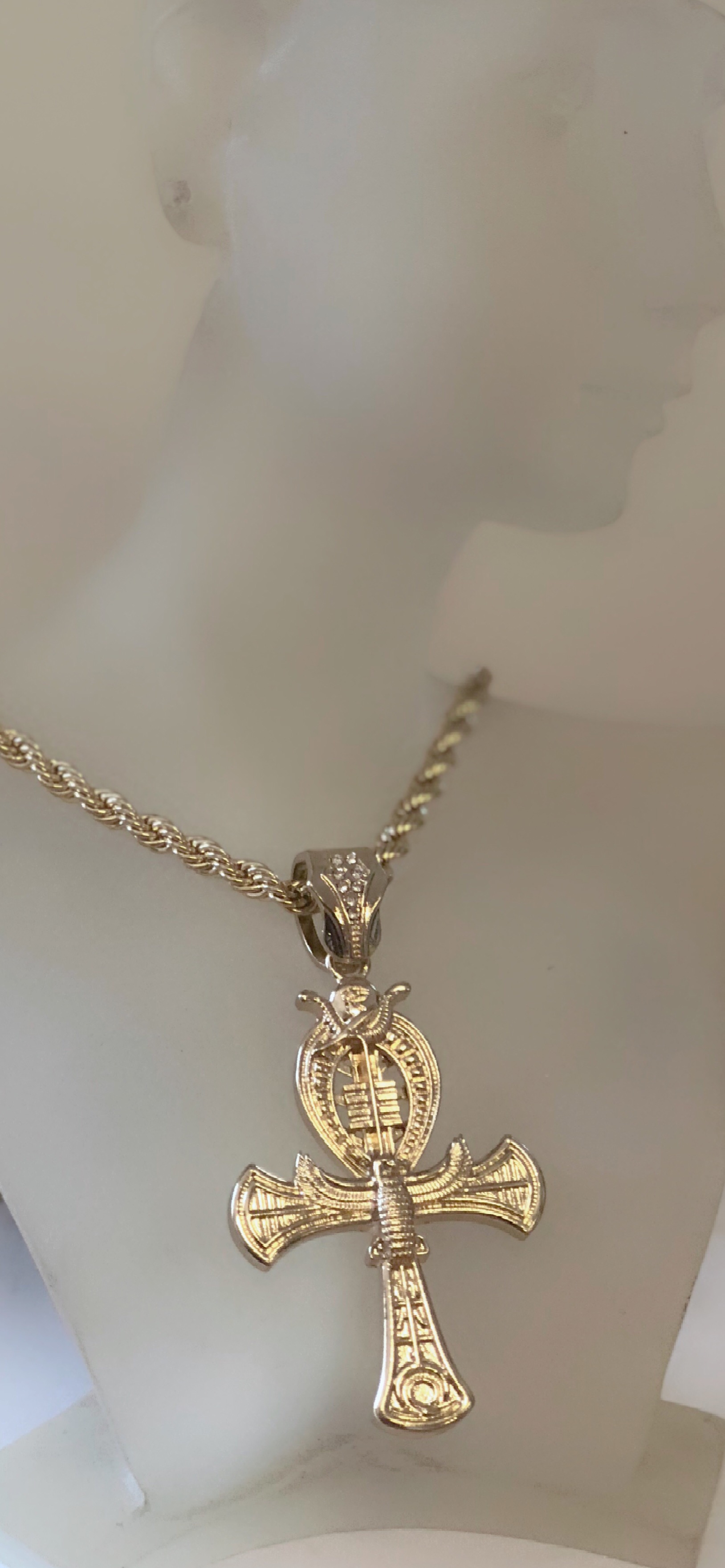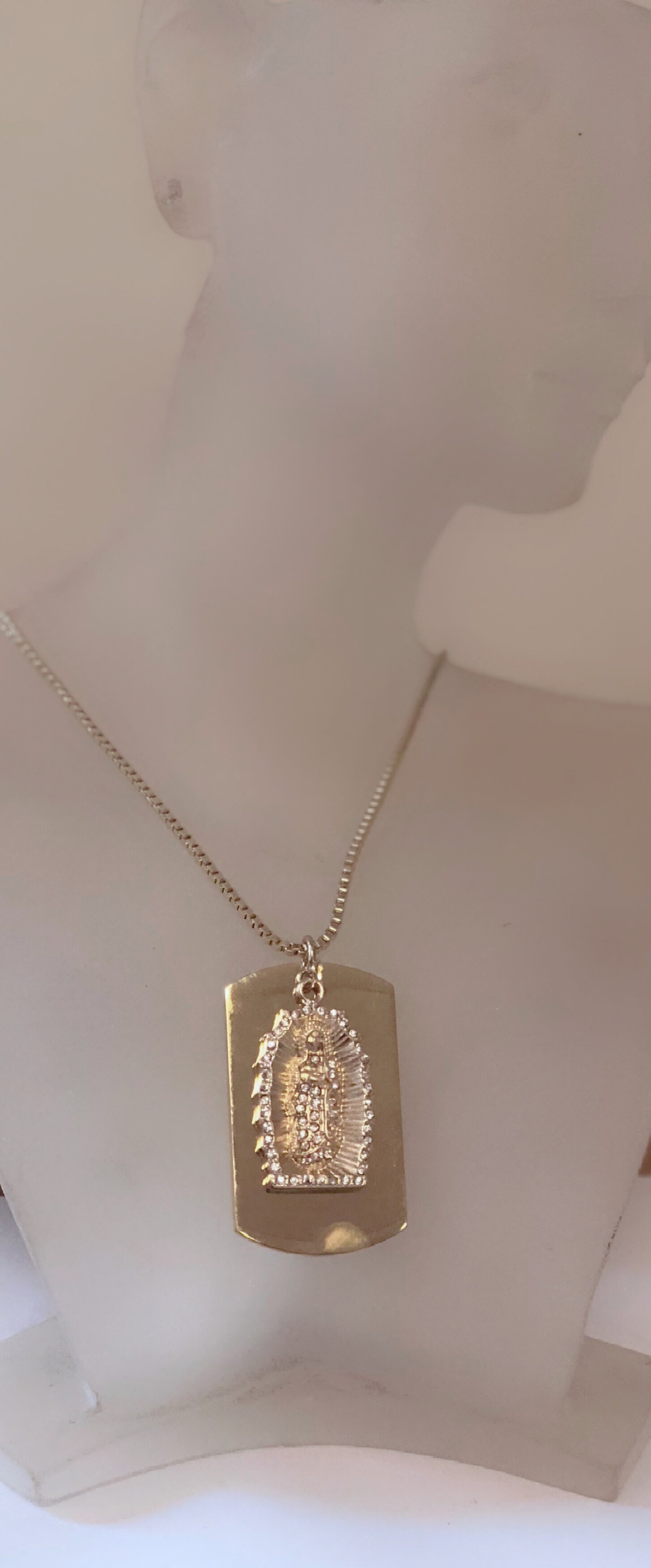 Rings
Rings are an essential accessory because hands need love too. It is that eye catching accessory everyone needs in their life. Hip Hop Closet's rings include a gold band and glam stones that would brighten up your hand for the world to see. These unisex rings are an automatic eye catcher and they come in several styles from subtle to extreme glam.

Now with the tips provided, you can go out into the world with the perfect accessory no matter the day, place or time.
Recent Posts
Recently, a customer called concerned because he saw a "bad" review about us online. I asked him whe …

Alright it's that time of the year again and you know how it goes down. We eat waaaaayyyyy too much! …

On Saturday October 5th, Datwon Thomas Editor in Chief of Vibe Magazine sat with Hip Hop artist Vars …