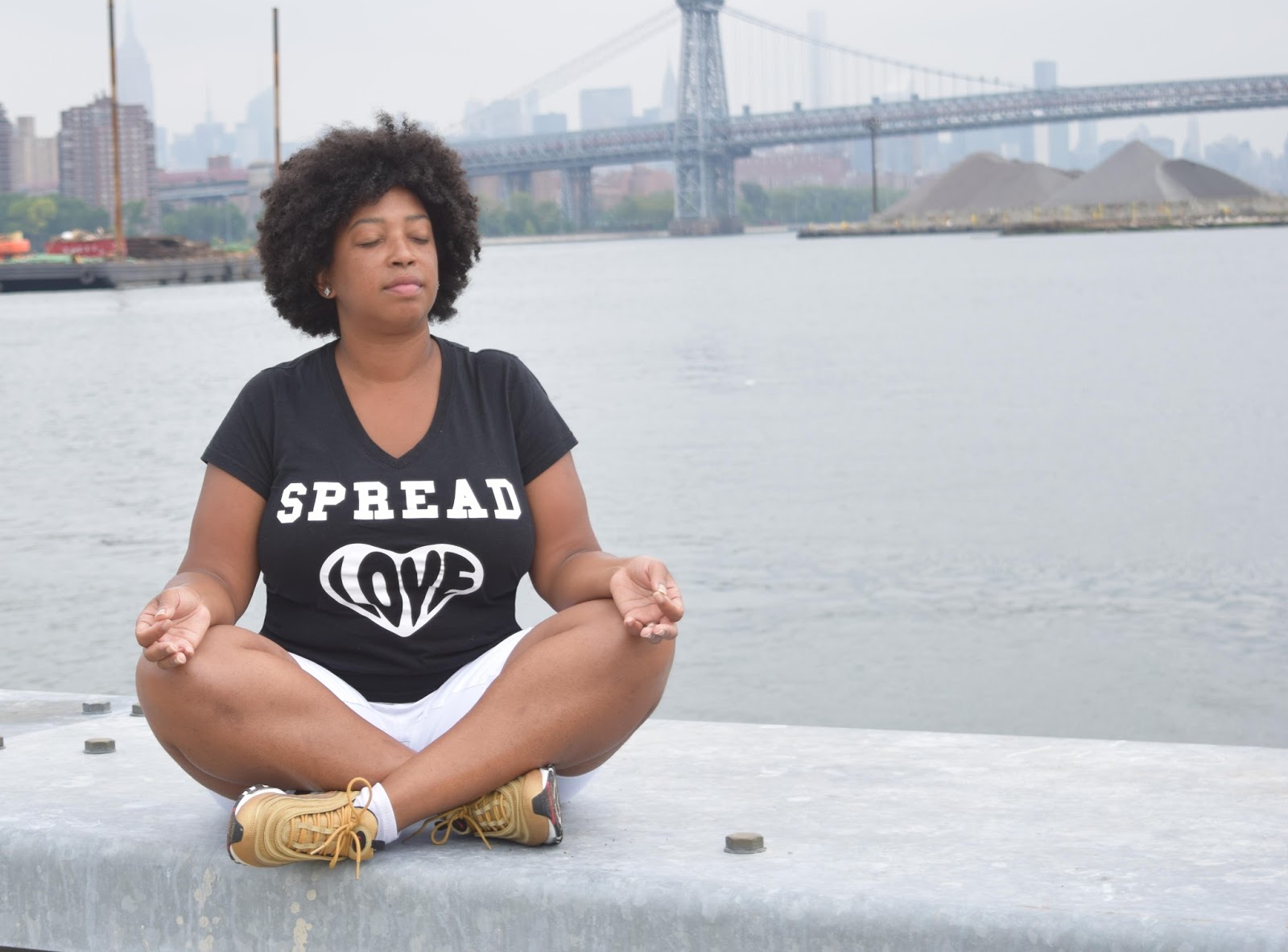 5 Ways to Enjoy National Relaxation Day…
Even if you have to work
Today, August 15th 2017 is National Relaxation Day,
this day of recognition was established in 1985,
so why do you have to work, you ask?
Because they don't want you to be great,
but we do, so here are 5 ways to get your
relaxation on and still get the job done.
1
Wake up and meditate or take a break and meditate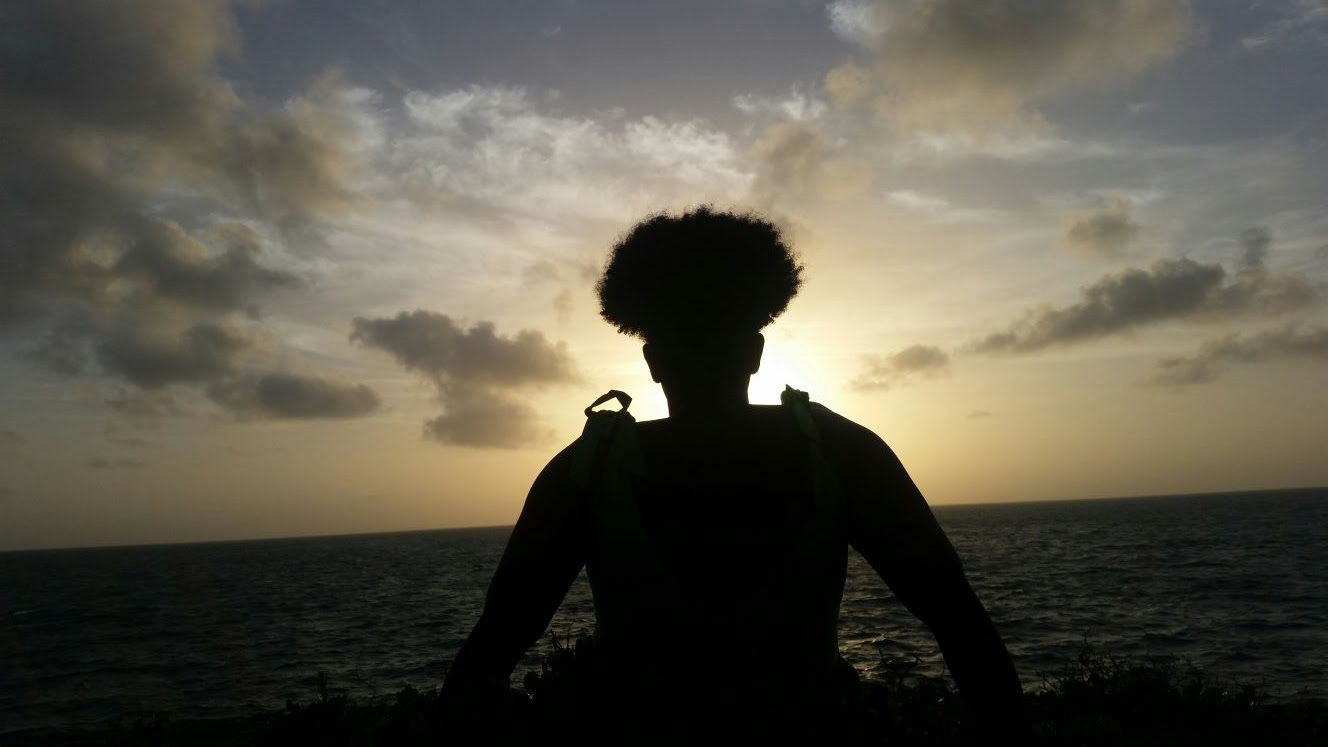 Take 10 minutes today to completely disconnect from everything around you.
Leave the cell on your desk and go find a quiet corner to decompress.
Go for a walk and zone out. Part of living healthy is
being able to tune out the noise around you.
2
Load up on Vitamin C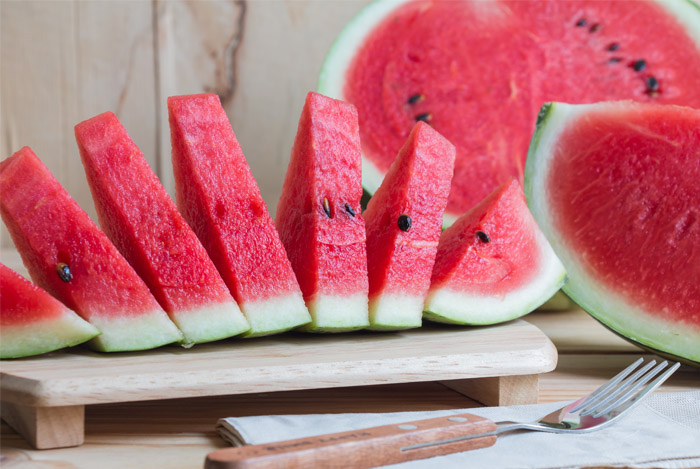 Vitamin C has been proven to be a natural stress reliever.
So grab some citrus fruit and savor every piece.
Packed with 12 grams of Vitamin C per serving Watermelon
is a refreshing choice during the dog days of summer.
3
Stream a stress relieving playlist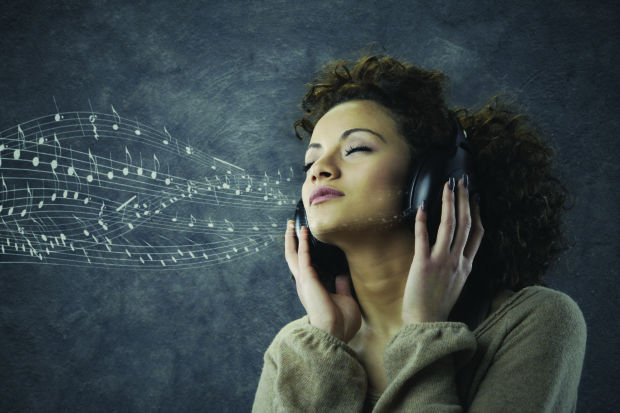 Log onto whatever streaming service you subscribe to and rock
out to a playlist that elevates your mood.
Tidal currently has 55. We are rocking out
to When Jazz and Hip-Hop Collide!
4
Get a hand massage from your crush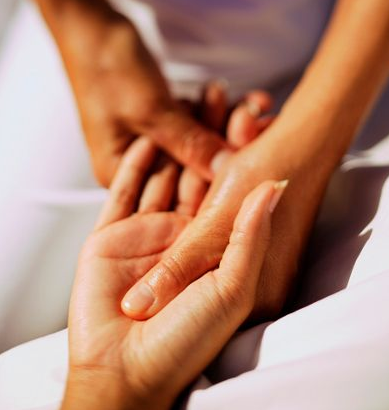 Grab a lavender scented lotion and ask your work crush
for a hand massage. Have them watch this video first
Tips for the best hand massage ever.
Thank me later ;)
5
If it's that bad just leave!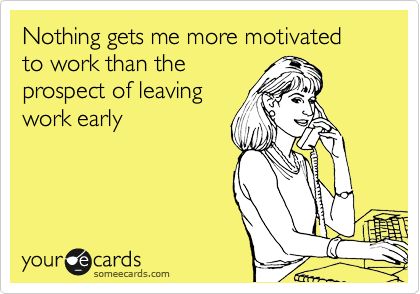 Say eff it and leave work early (if you can)
the work will be there tomorrow.
But don't blame me if you get fired.
Bonus Tip:
GO SHOPPING..Retail Therapy always helps

Recent Posts
Activism is hands down the most powerful way to bring forth change to a society. So often, activism …

We just love a great pair of sunglasses. But one shape does not fit all when it comes to finding a f …

You can thank Quarantine and Social Media for the latest tie dye craze. Tie Dye is nothing new in fa …