Recently, a customer called concerned because he saw a "bad" review about us online. I asked him where was this review? and What did it say?. He wasn't sure what exactly it said or where exactly is was but he told me that he googled "Is HIPHOPCLOSET.com legit?". I immediately googled it for myself and sure enough some site comes up saying that we have a low trustworthy score but 0 reports on anything. They listed 3 reasons why they gave us this unfavorable rating (all were untrue). I clicked on verify my site and they asked for 89 pounds. I clicked close window.
I did all of this while on the phone telling the client that we have been in business for 20 years and pride ourselves on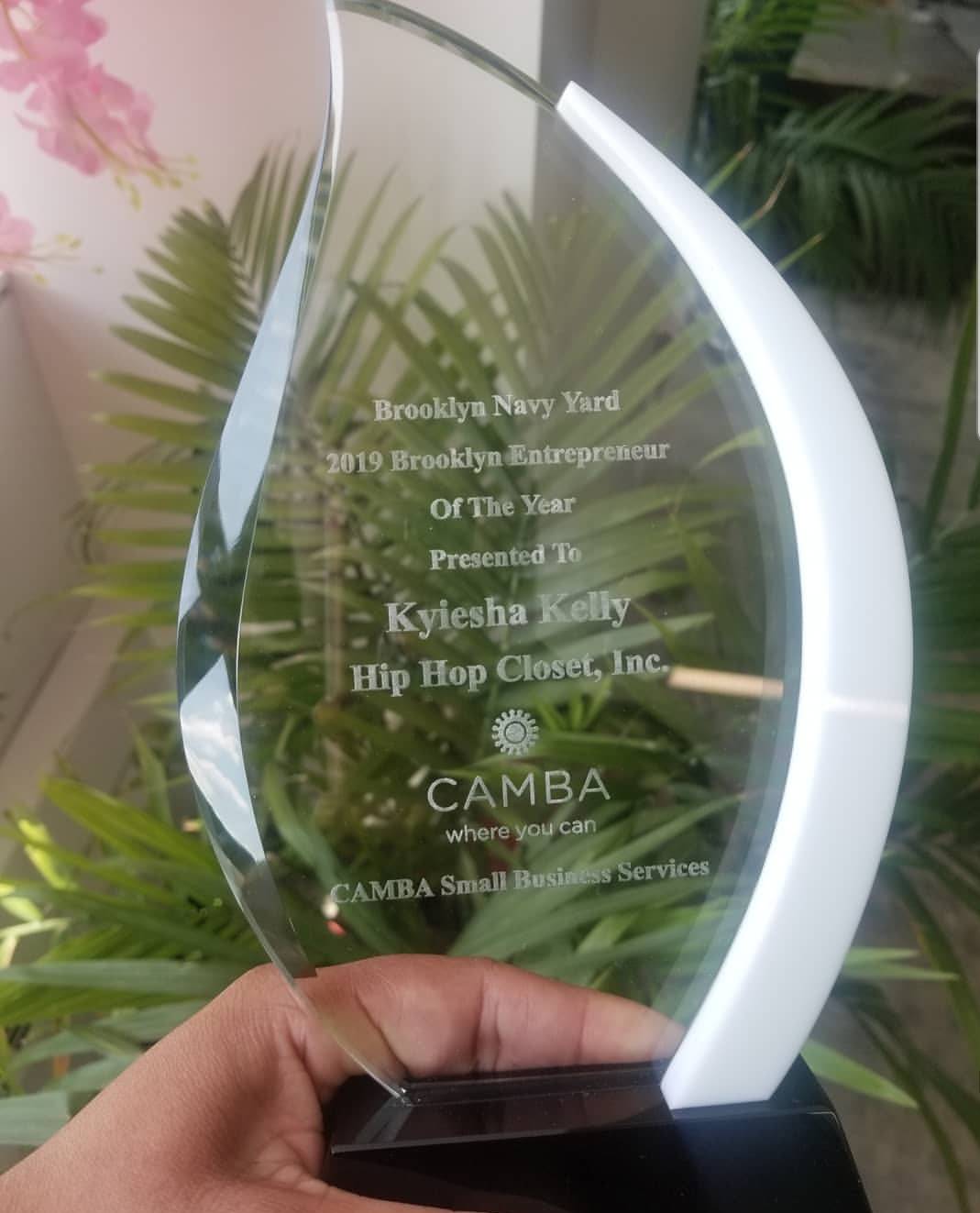 making sure our clients are happy. Of course we cannot please everyone but if we weren't legit you would see tons of reviews everywhere stating that. Let's face it people will talk about what went wrong when they ordered from someplace way quicker than what went right. Over the years we have been shouted out on MTV, Won a VH1 Honors
Award, had write ups in several magazines including Essence and just recently I won Entrepreneur of the Year.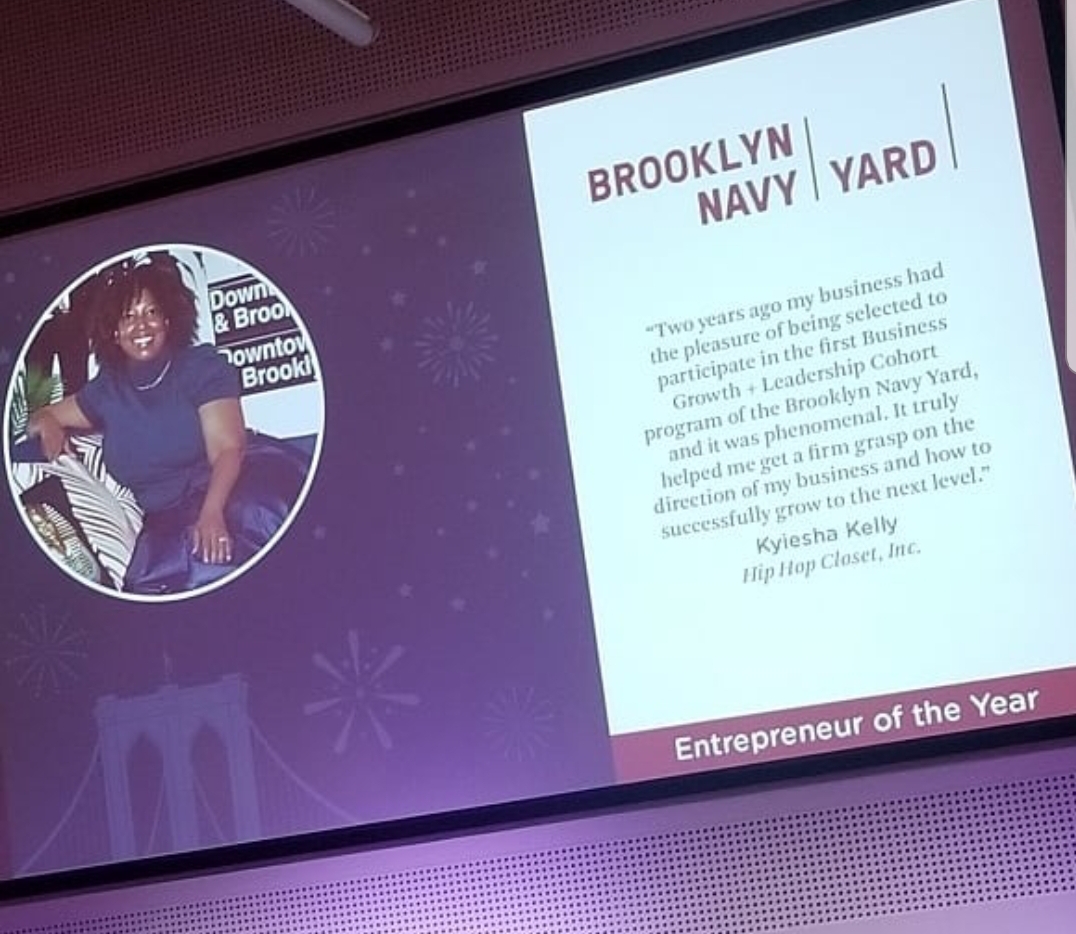 However, I know that our clients are happy because they call and tell us how many compliments they get on whatever
it is that they have purchased. Yes, rarely things take a little longer then expected to ship but we will make it up to you. So, I say all that
to say, rather to shout... "YES, HIPHOPCLOSET.COM is legit!!!" We are here and we are real. You can call us. 718-624-3015 M-F 10am-5pm EST (Sometimes you can catch us outside of those hours) leave a message we will call you back. You can even visit us at Suite 607 , 141 Flushing Ave Bldg 77 Suite 607 Brooklyn, NY 11205. Just make an appointment before you come or you will not be let in. Our showroom is exclusive and we like to give you personal attention when you come.
Later I went back and did some research on the site and found out that that site is a scam towards small business owners to get us to pay to remove a fake review. So to my fellow small business owners watch out don't fall for the banana in the tailpipe. Keep your head up and continue to give your clients great products and service and all will be well.
Recent Posts
Activism is hands down the most powerful way to bring forth change to a society. So often, activism …

We just love a great pair of sunglasses. But one shape does not fit all when it comes to finding a f …

You can thank Quarantine and Social Media for the latest tie dye craze. Tie Dye is nothing new in fa …