This isn't your average coat. Let's explore why the
Shearling coat is the best and most popular style on the market today.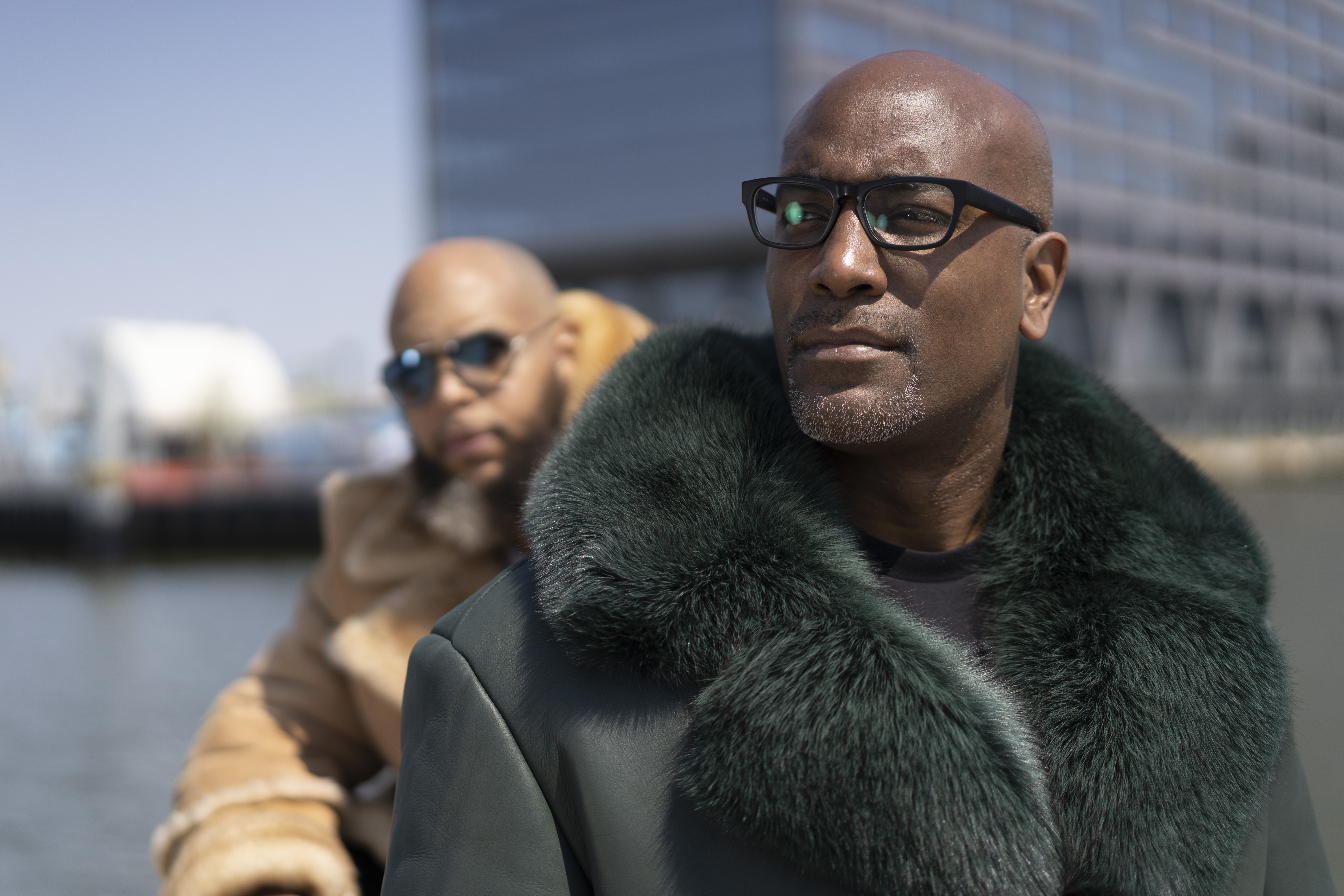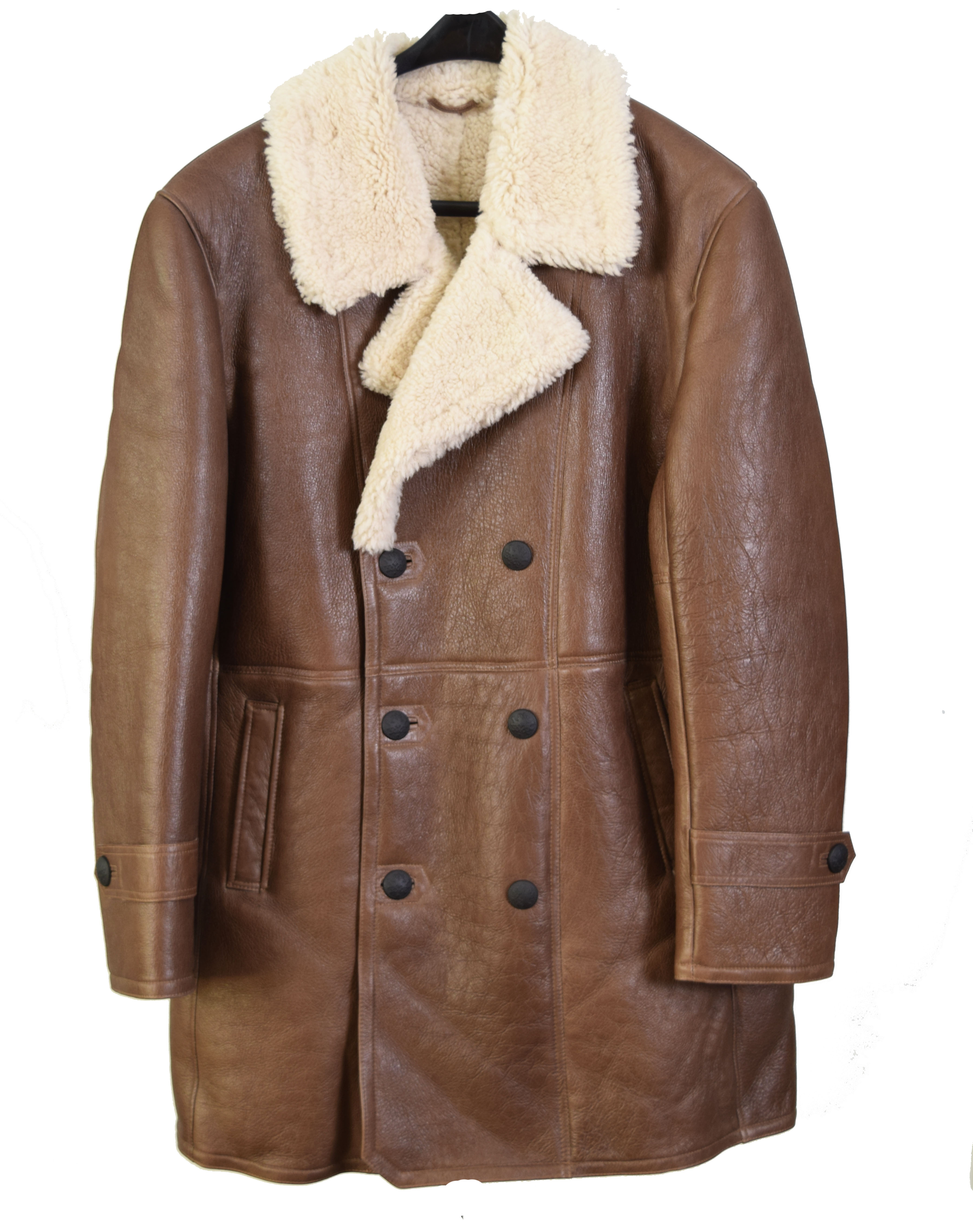 First the number one question is what is the difference between a Sheepskin Coat and a Shearling coat or jacket? The short answer is shearling is the process of tanning and conditioning the skin of a shearling lamb with the fur still intact. The terms are often used interchangeably to describe both a sheepskin or a shearling coat or jacket. However, a shearling is only the hide of a lamb and a sheepskin is the hide of a sheep. Wool is on one side and Leather hide is on the other. Most times the hide side is exposed and the wool side is on the interior to provide optimal warmth.
By nature, Sheepskin coats are water-resistant and provide excellent protection from frigid winters and freezing wind chills. That doesn't mean to soak it however, because of the dense wool the water will not penetrate through. This makes both shearling and sheepskin coats, jackets and accessories very functional and durable. You can wear them in a light rain or on a snowy day and can be confident that your sheepskin coat will remain in perfect condition. Cleaning is also rather easy as you can spot clean without worry that the coat with blemish. For a full cleaning you should take it to a professional dry cleaner.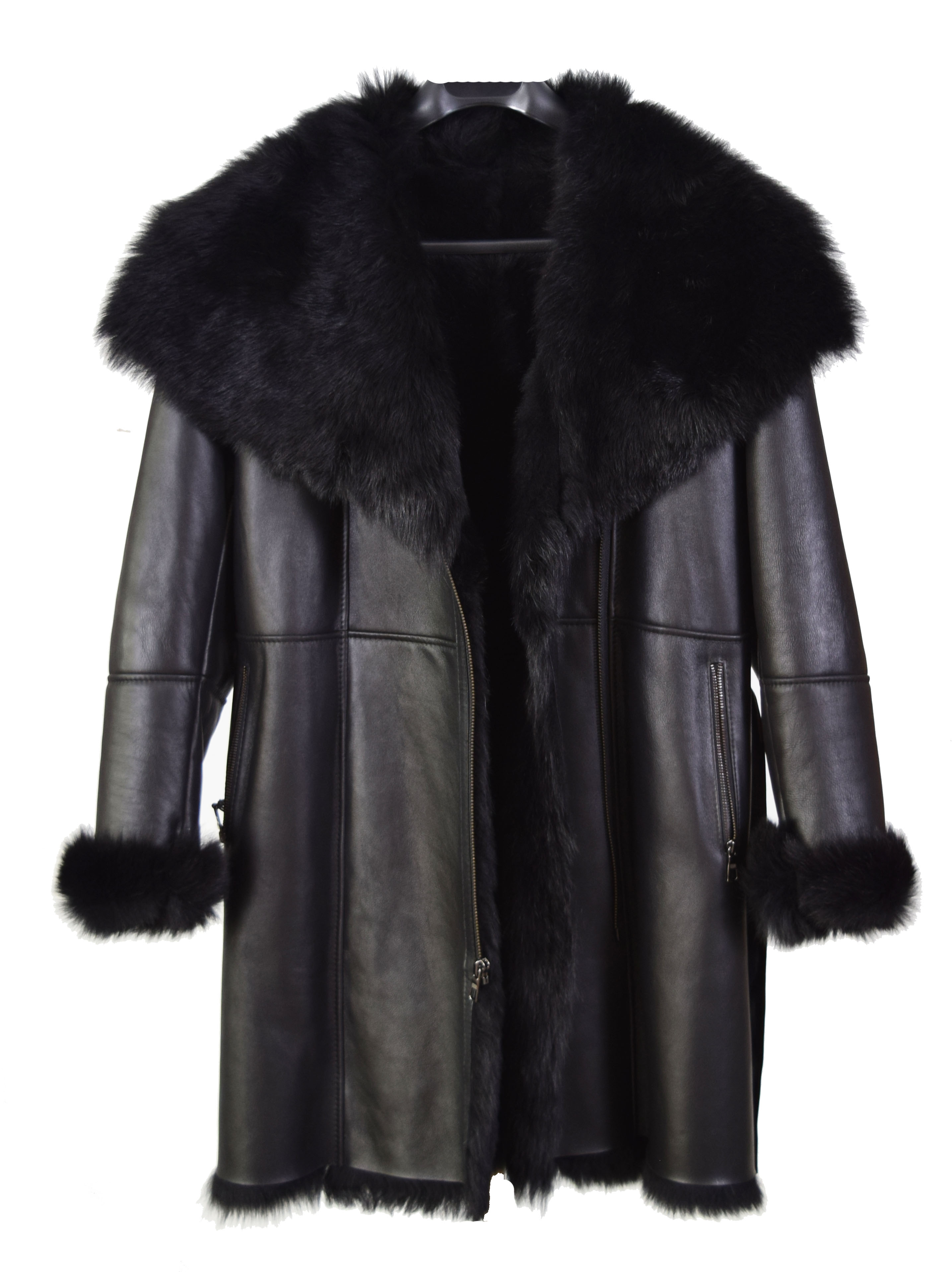 Because of its nature and functionality a genuine sheepskin or shearling coat can be rather expensive and this is due to several factors. The number one determining factor for the price of your coat is the quality of the hide. The most expensive articles are made from thinner leather and denser wool this makes the product lightweight but doesn't compromise the warmth of the item. Here at HipHopCloset.com we pride ourselves on providing you with the best hides we can find. Merino Sheepskin is an example of a thinner hide and a thicker but more luxurious wool.
The making of a sheepskin is also a labor intensive process and requires time and skill in cutting and sewing to make a sheepskin or shearling coat. The process itself in sewing a sheepskin is really no different than any other garment however, exceptional skill is required in pattern making, precise cutting and sewing. Since you are dealing with a natural hide no 2 skins are exactly alike and much care needs to be taken to match skins when making a sheepskin or shearling garment. At HipHopCloset.com we work with the best in the industry right here in New York City to customize your garment to your liking. You can find a wide variety of fashionable sheepskin and shearling coats for men and women for sale right here are Hip Hop Closet. We stand behind the quality and workmanship of our products 100%.
We understand that this is an investment when you purchase a Sheepskin or Shearling coat from Hip Hop Closet
and we are here to answer any questions you may have. Reach out to us at 718-624-3015.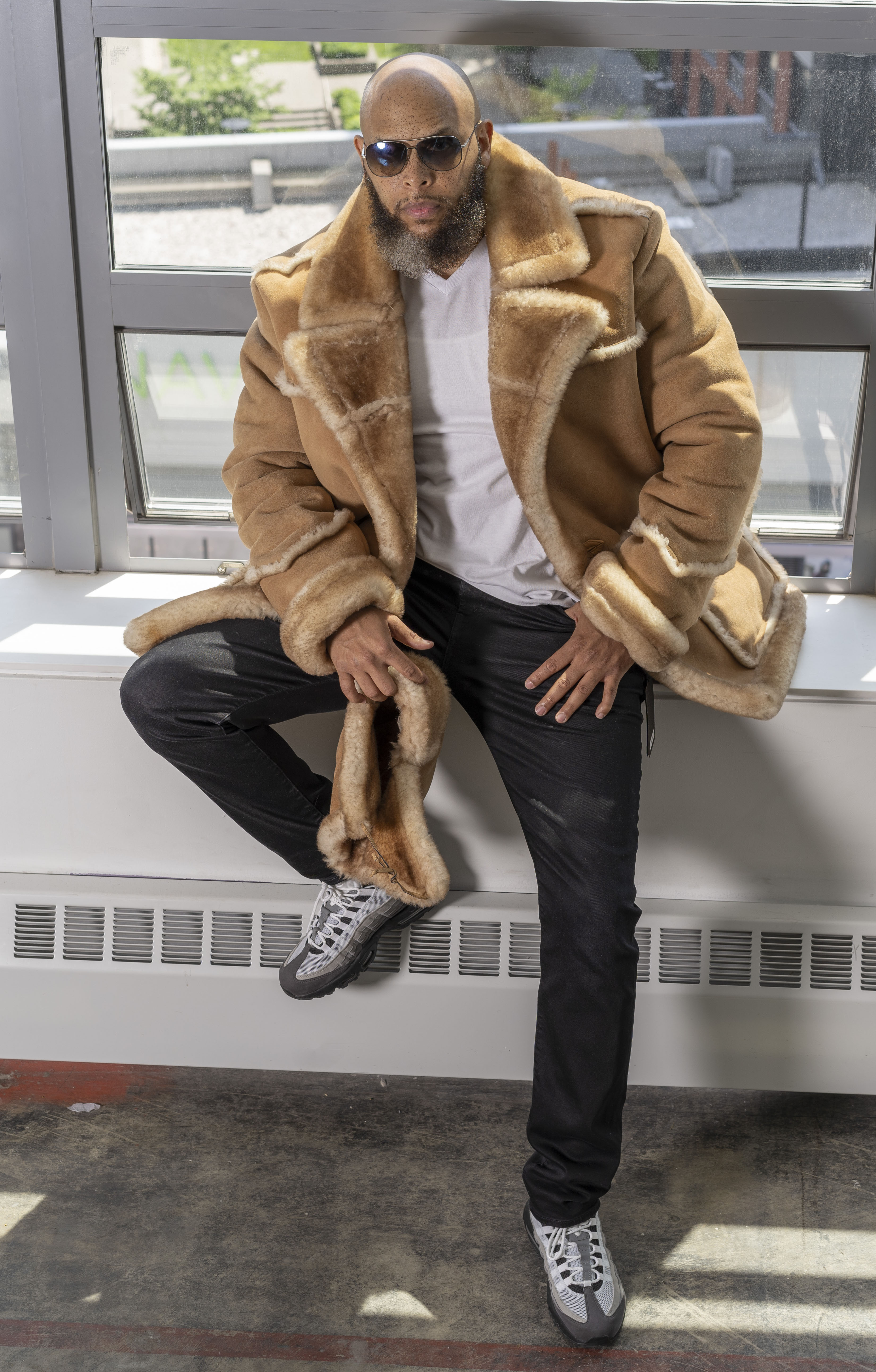 Recent Posts
Recently, a customer called concerned because he saw a "bad" review about us online. I asked him whe …

Alright it's that time of the year again and you know how it goes down. We eat waaaaayyyyy too much! …

On Saturday October 5th, Datwon Thomas Editor in Chief of Vibe Magazine sat with Hip Hop artist Vars …