Summer is just around the corner and there are 4 important tips that will help you prepare to live your
best life without breaking the bank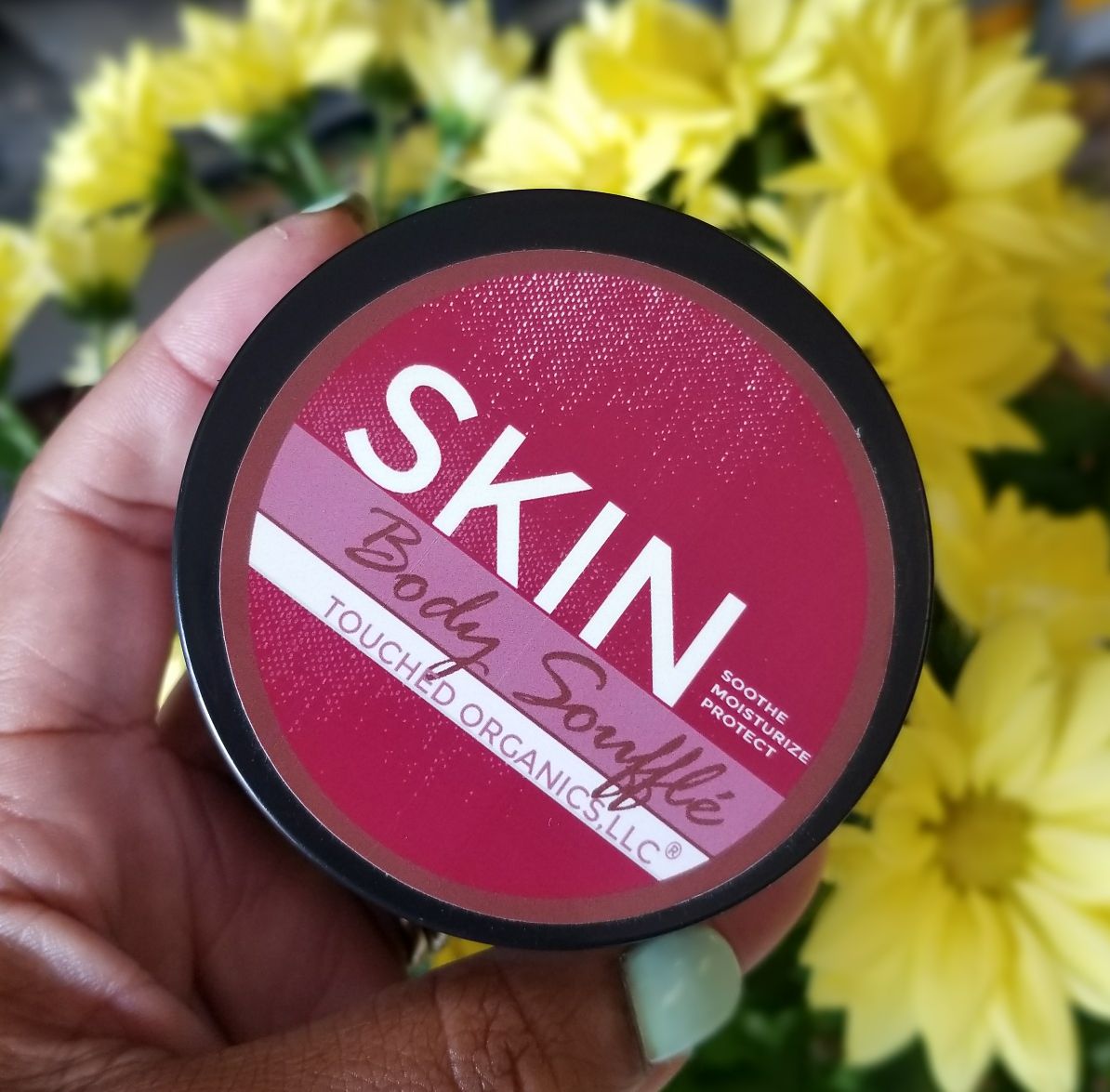 1. Protect your skin. The last thing you
want during the summer is sunburn. How can you live your
best life without your summer skin
glowing? You wont! Moisturize
using Body Souffle by Touched Organics.
Also find a great sunblock to
apply before stepping out into the hot sun.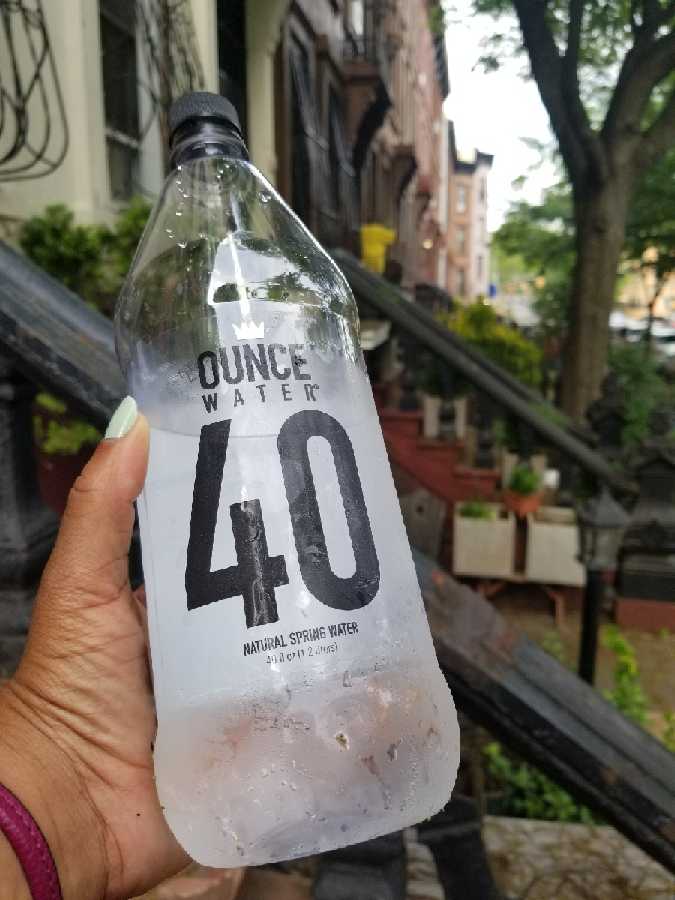 2. Stay cool. A cold bottle of water is
essential for those dog days of summer.
Two bottles of 40-ounce
water should do the trick.
3. Now it's time to start your adventure. Here are 10 fun things to do this summer in NYC for under $25
Have a picnic in Dumbo at Brooklyn Bridge Park.
Grab some liquor-infused frozen yogurt or ice cream at Tipsy Scoop in Midtown. The tasty flavors will

keep you cool and buzzed on those hot sunny days.
Take a stroll to Brooklyn Bridge Park and join a waterfront workout dance class brought to you by the YMCA. From Broadway dance to Zumba to even Hip-Hop dance aerobics, you'll be living your best life while dancing those winter gains away. These FREE out door summer workouts are taking place from now until August 31st, 2018
Wine down with a glass of wine and a great view of the city at Rooftop Reds located at the historical Brooklyn Navy Yard
Take a break from the busy NYC streets and get on the Be Time bus. It is a mobile meditation studio in Manhattan where you can wind down for just $10 for your first visit
Enjoy a FREE concert in Central Park and Coffey Park, brought to you by Summer Stage 2018. Bringing you acts from artists including Big Daddy Kane, Talib Keli, Jay Critch and plenty more, it's a great vibe for the summer
Kick of the month with 1st Saturdays at Brooklyn Museum brought to you by Target. Enjoy free art and entertainment for the whole family.
Listen to live music at Baby's All Right in Williamsburg with tickets starting at just $10
Take a hip-hop inspired yoga class at the Y7 yoga studio, located all over Brooklyn and Manhattan, with classes starting at $22
Go rock climbing at Chelsea Piers Tuesdays-Thursdays for just $25 per person
4. Saving the best for last, in order to live your best life your must look your best. Perfect go to summer
items include a metallic waist bag, a nice pair of sunglasses, flared pants, denim skirts, shorts, and a pair of
your coolest kicks. You can shop these items at hip hop closet as well. Here's a look at one of our popular
waist bags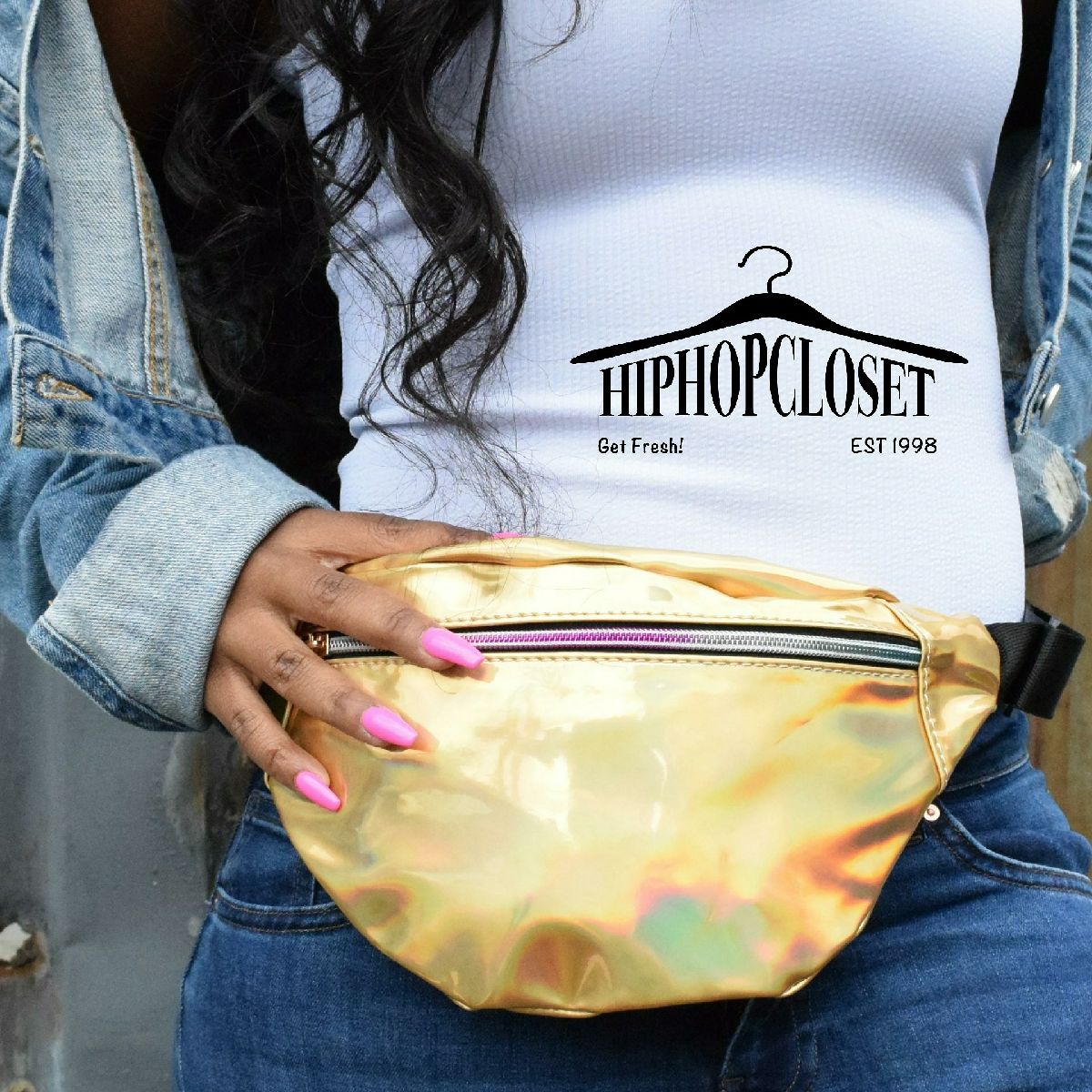 Recent Posts
We just love a great pair of sunglasses. But one shape does not fit all when it comes to finding a f …

You can thank Quarantine and Social Media for the latest tie dye craze. Tie Dye is nothing new in fa …

Outside is slowly opening up!!We miss you!!! It has been exactly 2 months that the showroom has been …