Are you planning a game night soon or hosting for the holidays? If you are looking for the perfect games to get the party lit we have an amazing Hip Hop Inspired Game Night Bundle for you. This bundle includes two super fun card games created by black women owned brands right here in the US and one Hip Hop Inspired Deck of cards also designed and created by a black women. Grab these popular and fun card games as an exclusive bundle set.
UNIVERSITY OF DOPE
First up is the University of Dope a disrespectful card game for Hip Hop heads.
It is the first card game dedicated to the culture and it is sure to get the room hype. A.V. Does what created this game one night in Brooklyn when she asked her friend if she could name all the members of Wu Tang.
They quickly realized that there was something missing from the market and after some research they decided to create the first Game for the Culture. The game can be played as a drinking game or not it is your choice. This is a great card game to play online or on zoom with friends and family.
BRILLIANT OR BS
This comical trivia game is a great game for the entire family. The questions are easy enough for anyone older than 13 to know but that doesn't mean we all know them. The thing is who do you trust to know the answer and that is where the fun comes in. Choose correct and you both win choose wrong and you lose alone.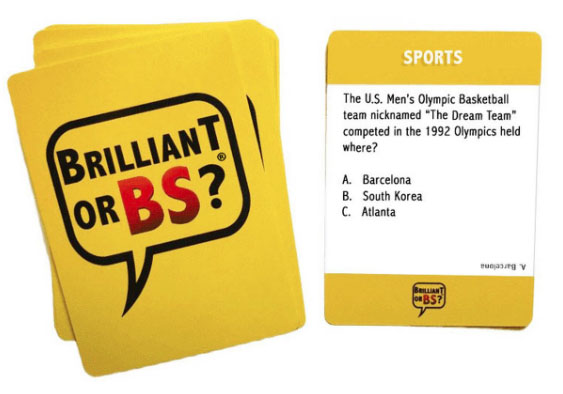 THE 1998 CARD DECK
Last but certainly not least nothing feels better than slamming an ODB Joker card down on the table and taking that
winning spades book. Inspired by the Golden Age of Hip Hop you will find cards dedicated to all of your favorite 90's rappers. Specially coated to last and beautifully designed to spark convo.
BUY YOUR GAME NIGHT BUNDLE TODAY WHILE SUPPLIES LAST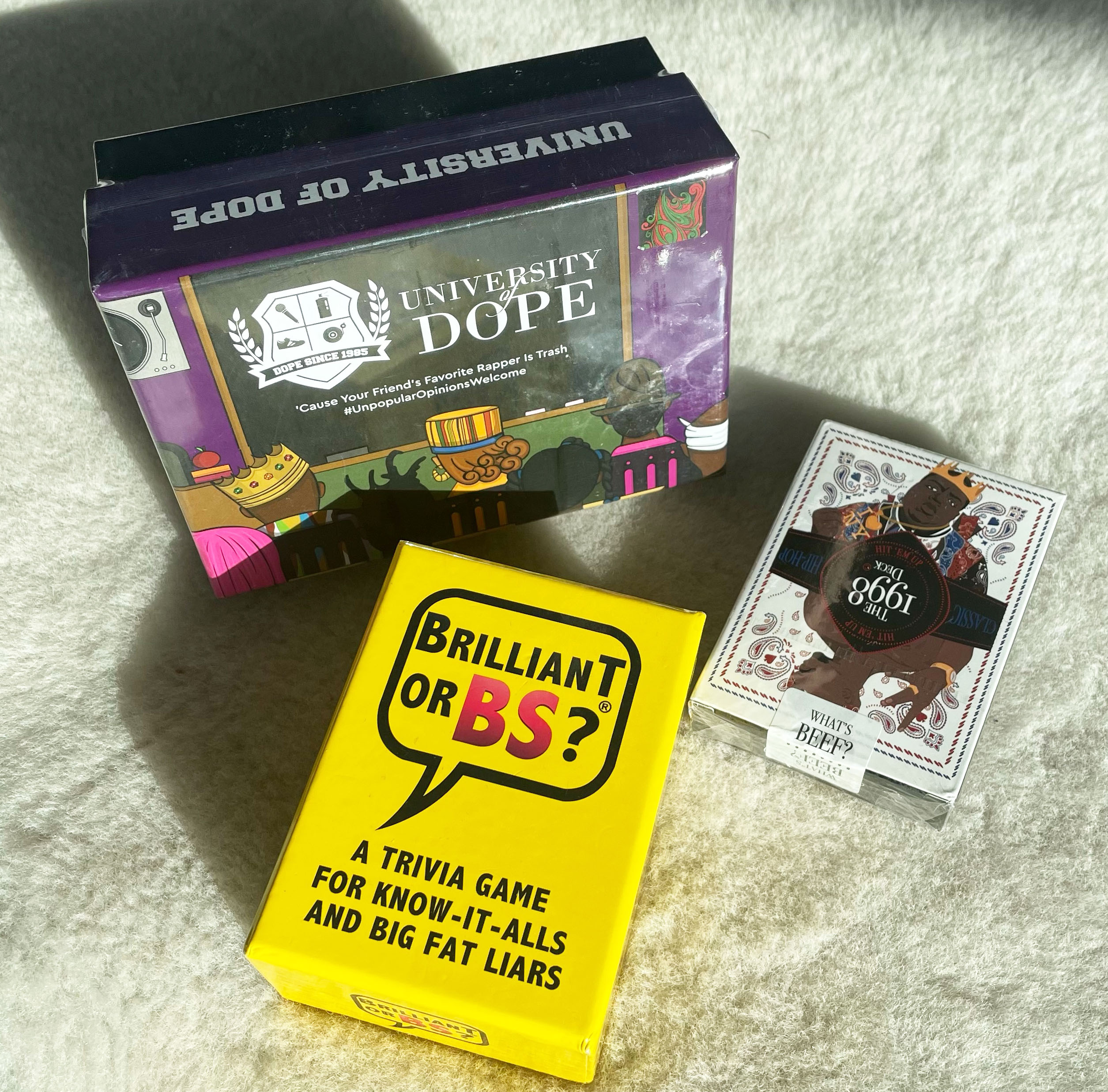 BUY GAMES SEPARATELY
UNIVERSITY OF DOPE CARD GAME
1998 CARD DECK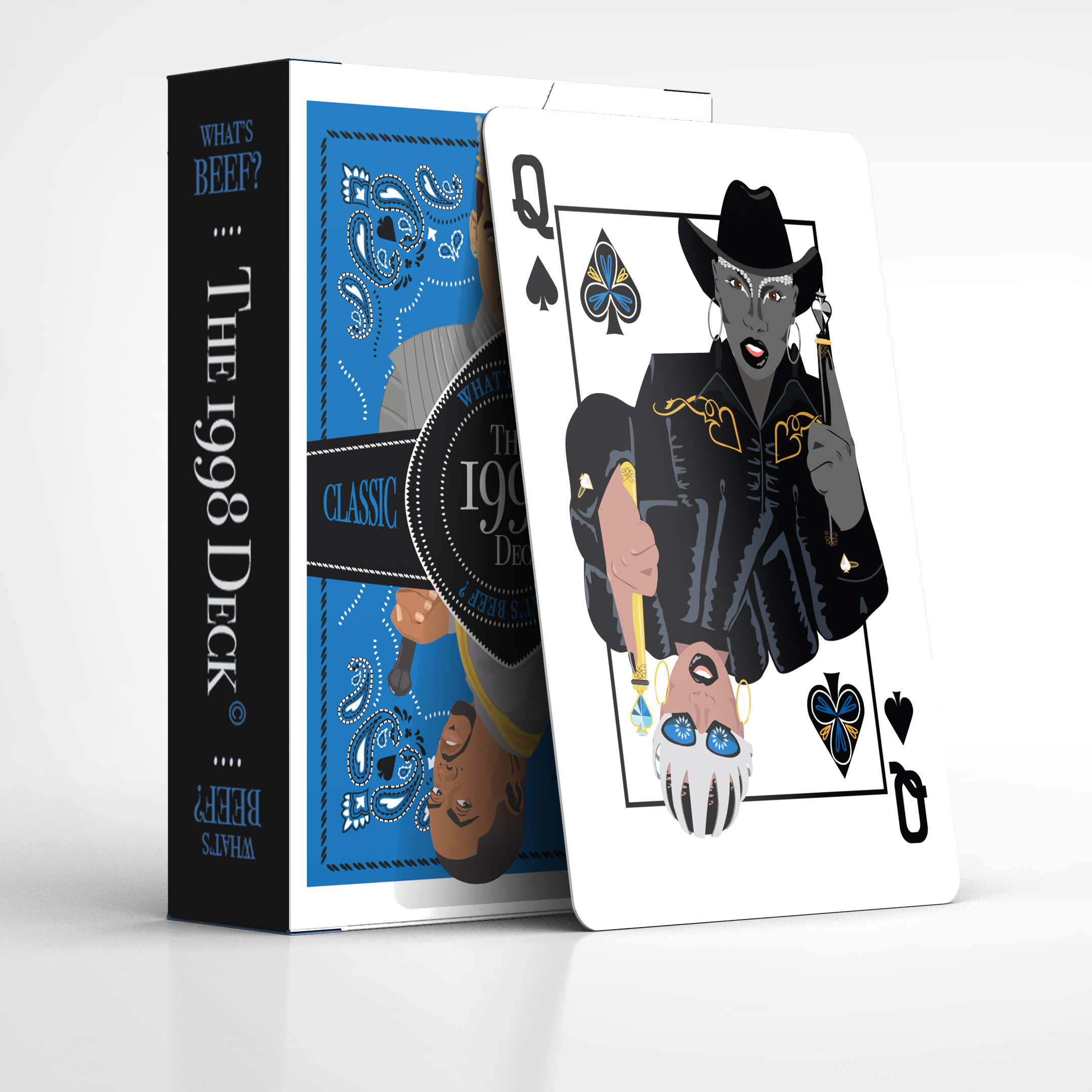 BRILLIANT or BS CARD GAME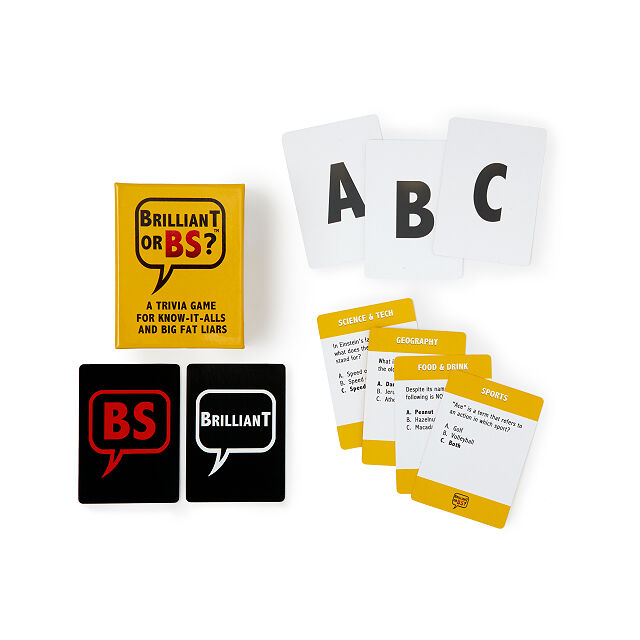 Recent Posts
I had the pleasure of sitting down with T-Money and Ciara Ross for Tha T-Money Podcast to share my s …

Episode 1: I Wanna Give a Shoutout to Uncle RalphThe year is 1983 and you're rushing home, eager to …

It's the perfect way to kick off our Silver Anniversary year! Check out our feature on the Bk Reader …