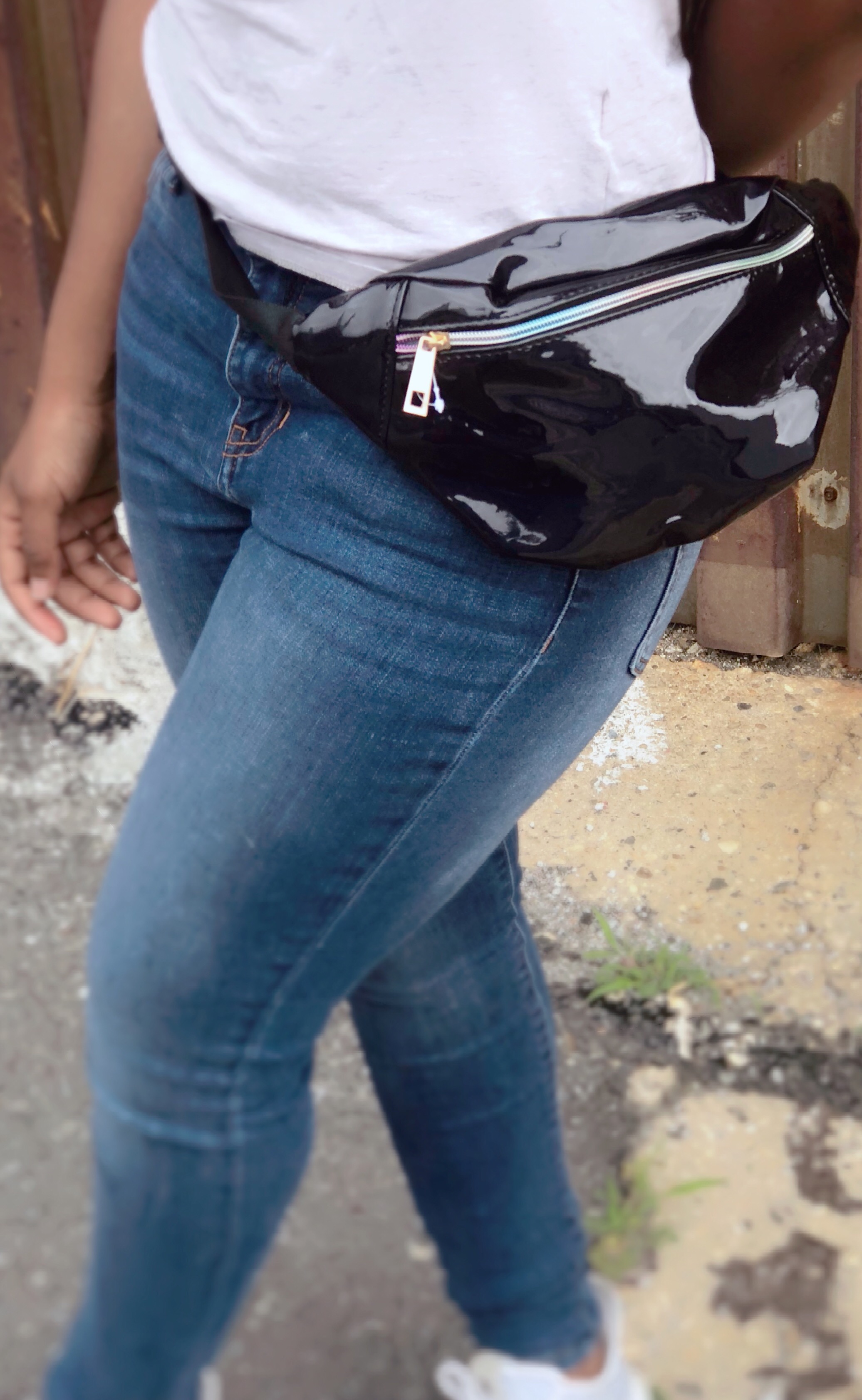 With the 4th of July approaching, everyone's preparing to be as lit as the fireworks. From parades to the family barbecues, the first step to a lit night is looking right. Get your red white and blue in order for your upcoming festivities. Starting from the top to bottom, these hip hop closet fashions will get you all the way together.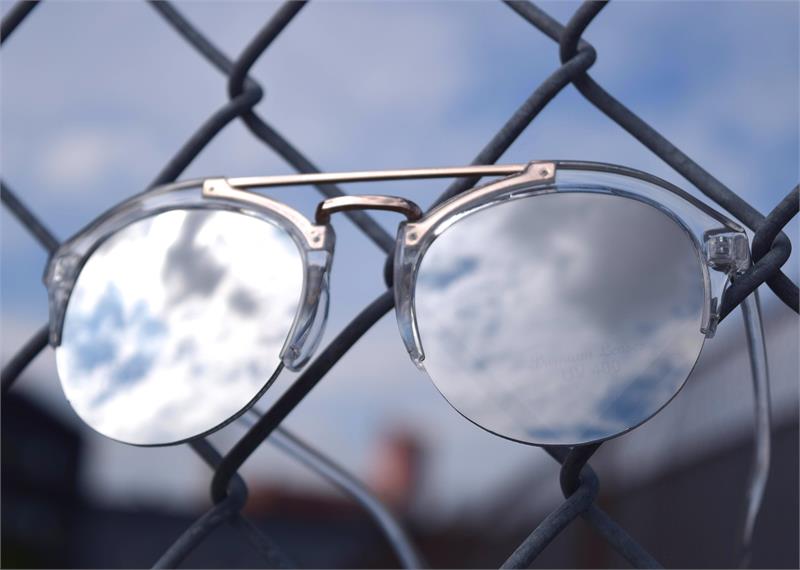 Silver Round Sunglasses
These frames are perfect for protecting your eyes from that beaming July sun. They feature reflective silver lens with a gold bridge and gold top bar. The temples are also clear, making them even more fun, trendy and stylish
The American Flag Bandana Hat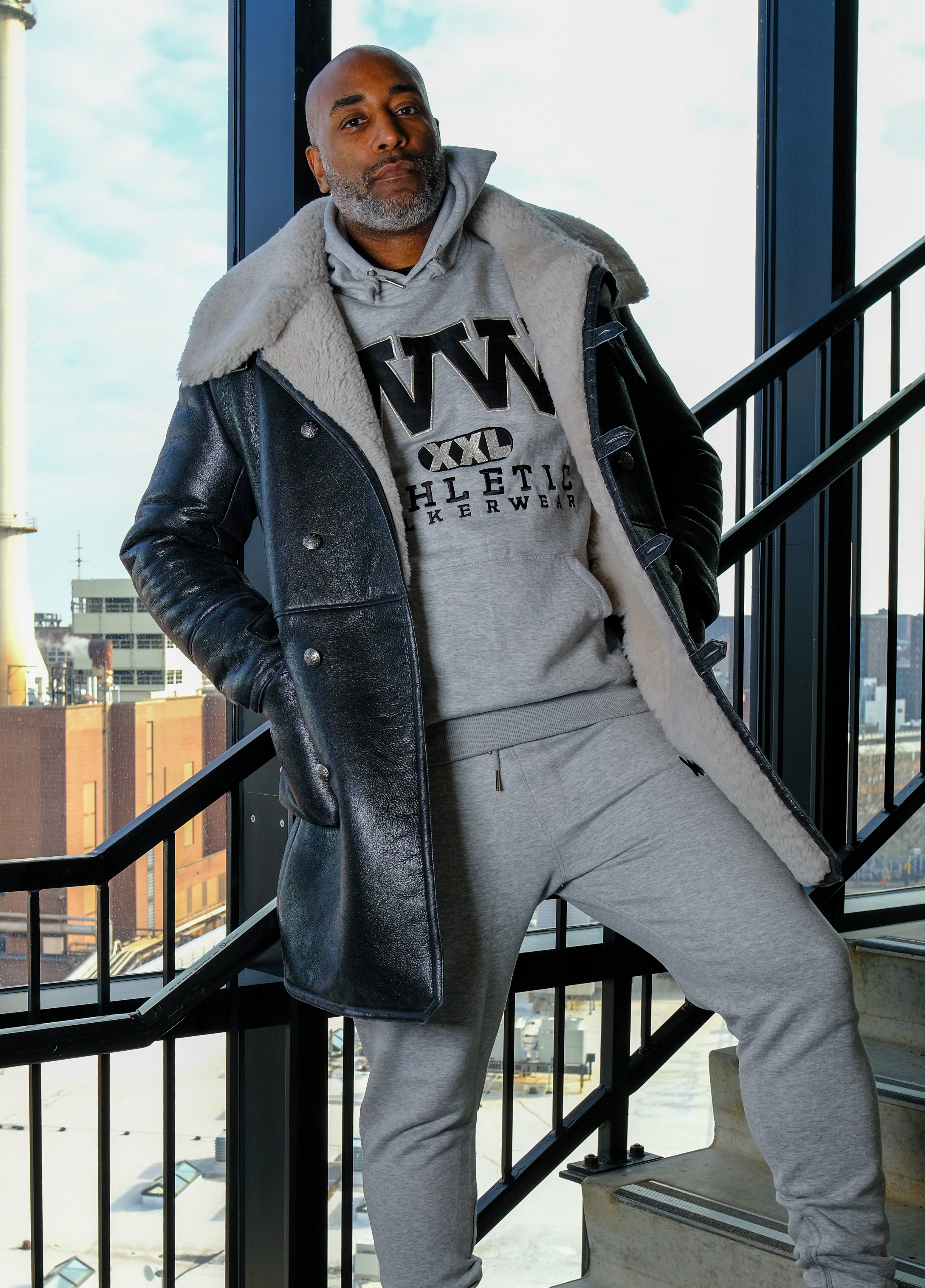 This fun hat not only has a brim that protect your face from that harsh sun but it also can be worn THREE different ways. As seen in the photo to the right, the bandana cap can be folded and worn as a visor. It also can be worn fully covering the top of your head and tied in the back. Lastly, it can be tied under the chin and worn with large sunglasses, giving you a tighter hold against wind as well as an iconic look.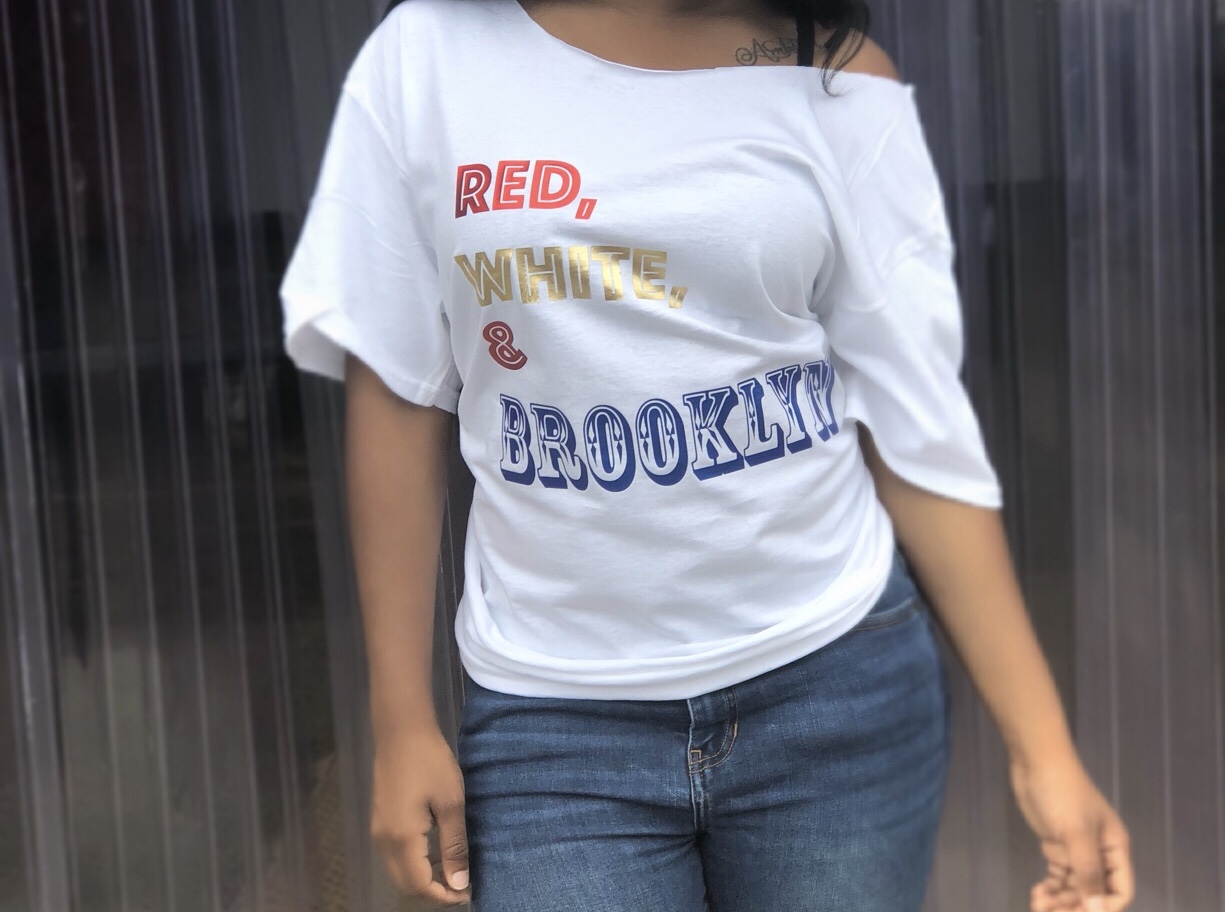 The Red White & Brooklyn Tee
As a Brooklyn native, you always want to rep your city no matter where you are. The 4th of July is all about celebrating America's Independence making it a perfect day to take pride in New York City's largest borough by population. Show your Brooklyn pride while celebrating America




Black Patent Waistbag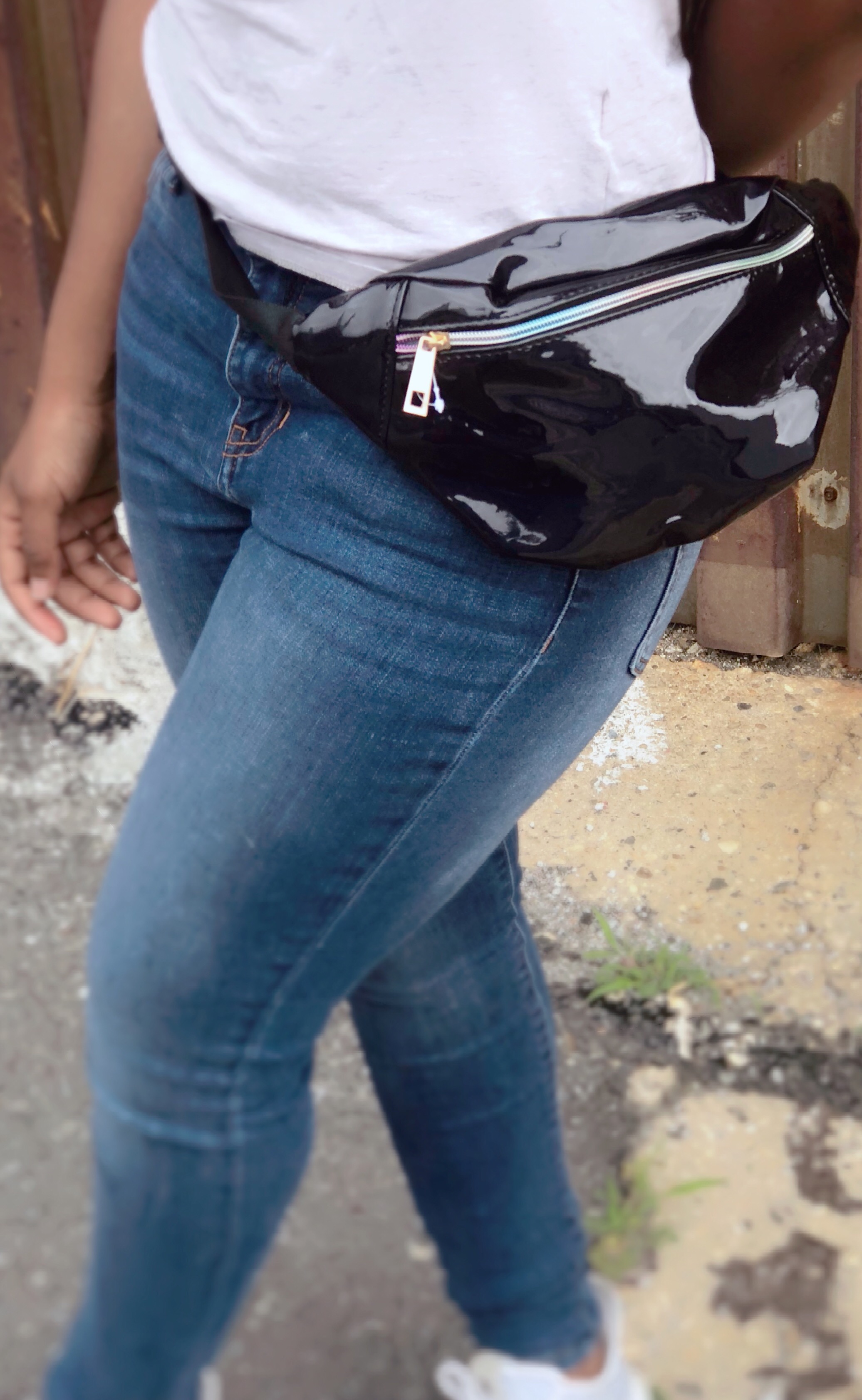 Fanny Packs are back in trend and everyone is loving it. It's an easy on the go item and all your 4th of July essentials can fit in it from your cell phone to your wallet to your personal sized spiked drink. Not to mention, it can easily be worn with any of your casual looks. It's just that perfect.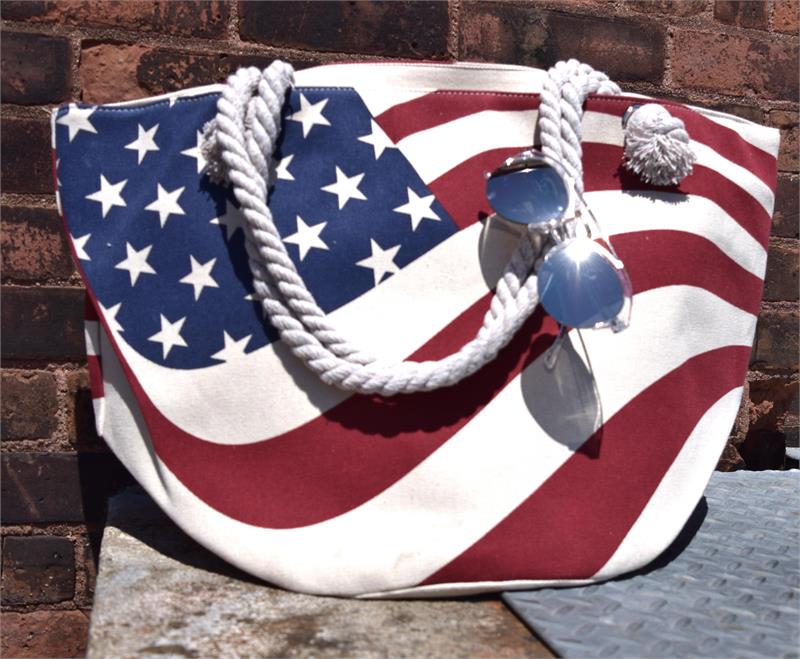 American Flag Beach Bag
If you plan on spending your 4th of July at the beach enjoying the waves and fireworks, this American Flag beach bag is great. It's a large bag so all of your beach needs will surely fit such as your towels, snacks, and beach clothes. It also shows off your American pride on the perfect day to do so.Trinidad America Custom Air Force One Sneakers
America is such a diverse country filled with people from all over the world. These Trinidad America custom Air Force one sneakers are perfect for those from Trinidad who have come to America but always appreciated their roots. At Hip Hop Closet, the customization never ends so no matter where you are from or what you like, something special can be made for you.
Recent Posts
Outside is slowly opening up!!We miss you!!! It has been exactly 2 months that the showroom has been …

Recently, a customer called concerned because he saw a "bad" review about us online. I asked him whe …

Alright it's that time of the year again and you know how it goes down. We eat waaaaayyyyy too much! …