We just love a great pair of sunglasses. But one shape does not fit all when it comes to finding a flattering pair of shades. So lets explore the different shapes to see which is best for you.

THE CLASSIC AVIATOR SHAPE
The shape first gained mainstream popularity when Elvis Presley wore them and the Ray Ban style took off when Michael Jackson wore them to the 1984 Grammy Awards Show. The great thing about this shape is that the lens is larger and gives you more coverage over your eyes so ladies if you haven't been able to get your eyebrows shaped these are the perfect shades for you!
If you have a diamond, heart, or oval shaped face the aviator style is perfect for you because it will elongate your face. A strong jaw and angular features are also great for this style. Choosing between a plastic or a metal frame is strictly a personal choice but you had better own it this style is a strong style that comes with style and attitude. Here are a few of our the best Aviator styles of 2020.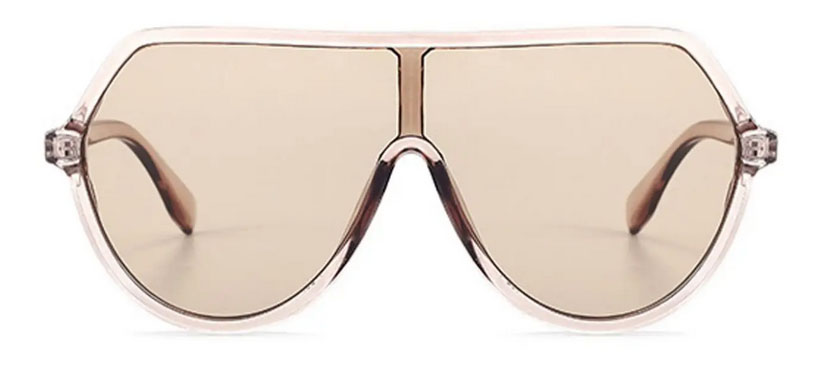 SHOP MORE AVIATOR STYLES AND COLORS
THE TIMELESS CAT SHAPED SUNGLASSES

This shape is definitely not for the faint of heart. The cat shaped lens comes in so many different shapes from winged to oval. To me they are the most fun shades. They are casual and spunky and also very high fashion. Because of the wide array of shapes in the cat shaped family of shades they can work for a variety of face shapes. The thing to think about is you features if you have a round face shape with round features a bold angular cat shape will work best for you. On the flip side if you have angular sharp facial features you should opt for a more rounded or oval shaped pair to balance out the jawline.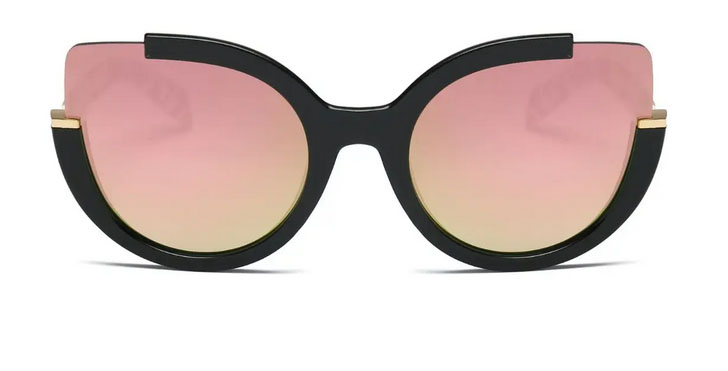 THE RECTANGLE LENS

When making the decision on if a square frame is for you think opposites attract. The sharp angles of a rectangle or square frame are the perfect compliment to a round face shape. Square shaped frames also known as wayfares can really enhance the softness of a round face shape. If you are looking to elongate and create an illusion of a thinner face these are the perfect choice for you.

Now that you know what you are looking for.

Popular and Trending Sunglasses in 2021


Rhinestone Sunglasses

Recent Posts
Sneakers are a major part of hip hop culture. The subject of countless bars and punchlines, sneakers …

Activism is hands down the most powerful way to bring forth change to a society. So often, activism …

We just love a great pair of sunglasses. But one shape does not fit all when it comes to finding a f …