A shift in job culture and the popularity of the 1968 Olympics sparked a fitness and running craze in the US like never before. People wanted to be fit and they wanted to look good while doing it.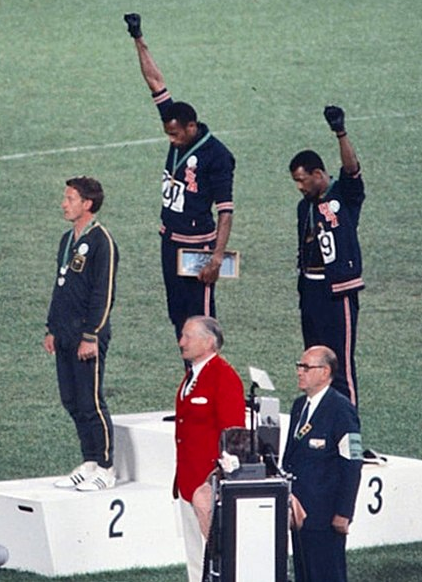 Everyone wanted to show that they were heath conscious. That desire birthed a love or sweat suits and athletic wear. It was now acceptable and even cool to wear Sweat Suits and track suits outside of the gym. Sweatsuits were extremely popular. Sweatsuits quickly became the go to for running around town and looking cool while doing it. In the 80's Run DMC and Adidas made the sweatsuit a staple to the hip hop community.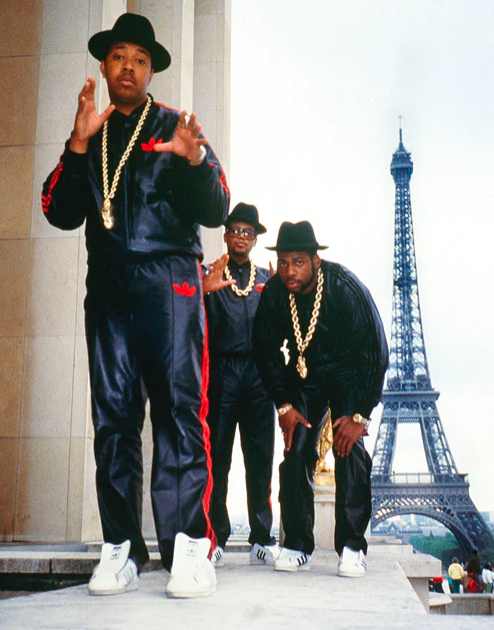 By this time you could find sweat suits made out of many different synthetic materials and all of the top designers had a version even patterns were sold to anyone that wanted to design their own sweatsuit.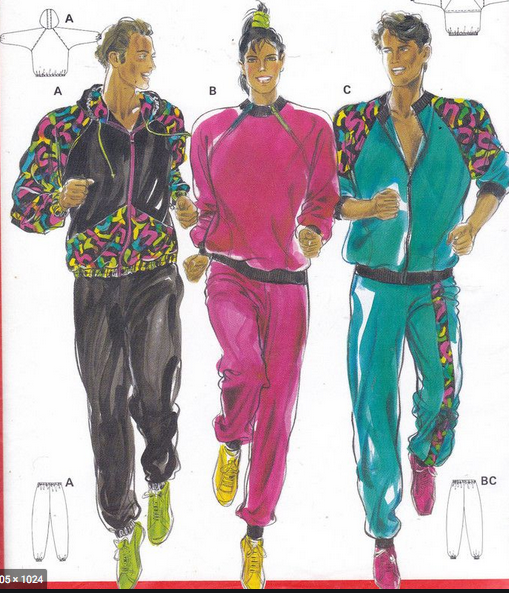 By the 90's the Juicy Coutur velour sweat suit became wildly popular when it was seen on several pop and hip hop stars. Followed by Sean John's velour sweatsuits and the famous Rocawear powder blue ladies velour suit. You know the one ..."I think I might wife her. You know, powder blue Roc-A-Wear suit, white Nike her".
Fast forward to 2019 and the sweat suit is still a major key in anyone's closet.
You can find classic affordable Mens, Womens and kids tracksuits to buy at hiphopcloset.com .
Check the links below.
Recent Posts
Recently, a customer called concerned because he saw a "bad" review about us online. I asked him whe …

Alright it's that time of the year again and you know how it goes down. We eat waaaaayyyyy too much! …

On Saturday October 5th, Datwon Thomas Editor in Chief of Vibe Magazine sat with Hip Hop artist Vars …