You can thank Quarantine and Social Media for the latest tie dye craze. Tie Dye is nothing new in fact it has been around since the 40's but it has been the undeniable fashion star of 2020. Many attribute its new found trendiness to an array of viral videos on Social Media including a TikTok video were a guy tie dyes his $1500 Supreme tee shirt while people cringe in the comments section. There are over 700 million video views of tie dye videos on Tik Tok and over 64 million posts on Instagram with the hashtag #tiedye. While tie dyeing can be a great way to remix stuff already in your closet, if it's done incorrectly you can wind up with a murky mess. And who has all that time on their hands to play games messing up good clothes when you can shop for your favorite tie dye looks right here on hiphopcloset.com. Here are our personal favorites and how to style them.
---
Up first is our best seller the fydelity tie dye mask for just $15. It has two layers of poly fabric with adjustable ear loops and a flexible metal nose bridge for extra protection. It is lightweight and breathable which makes it perfect for the summer months. This matches perfect with anything and it adds a great pop of color.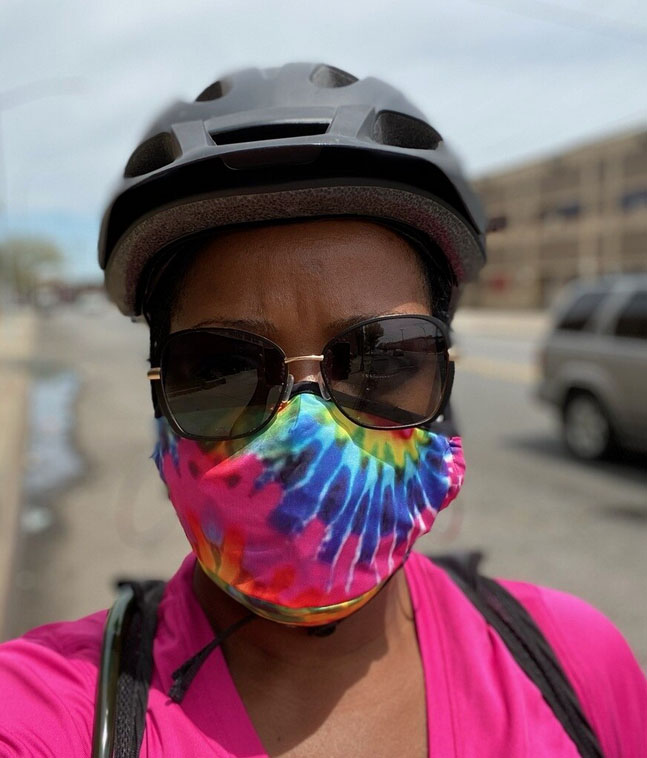 ---
My personal favorite happens to be this Tie Dye Biker Set with a mask to match. It is super comfortable and ultra soft. Great for lounging and running errands. I love to rock this look with my favorite pair of sneakers.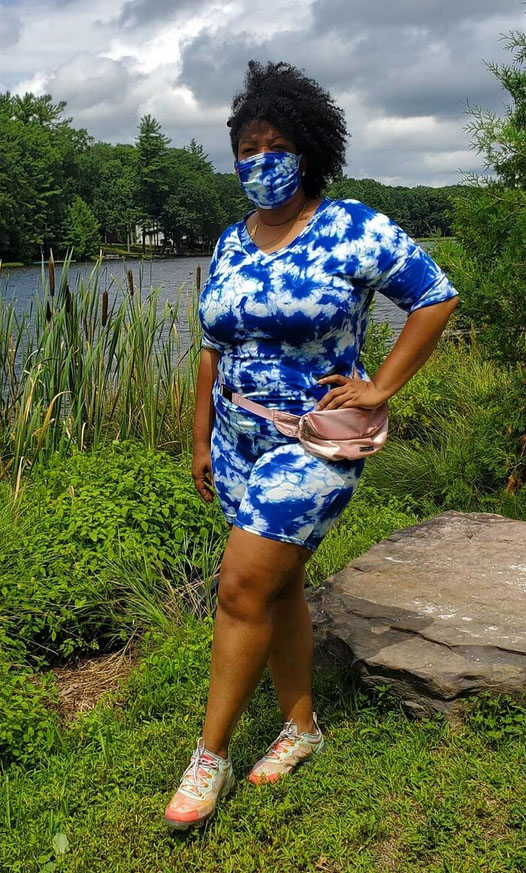 ---
Tie Dye Waist Bag ever since the fanny pack came back a few years ago it never went away and I personally am not even mad at it. It is the perfect size to hold all of your necessities. This is best with a great sun dress or solid biker shorts and it matches the tie dye mask both from Fydelity Bags.
Recent Posts
Activism is hands down the most powerful way to bring forth change to a society. So often, activism …

We just love a great pair of sunglasses. But one shape does not fit all when it comes to finding a f …

You can thank Quarantine and Social Media for the latest tie dye craze. Tie Dye is nothing new in fa …